She is tipped to make a big difference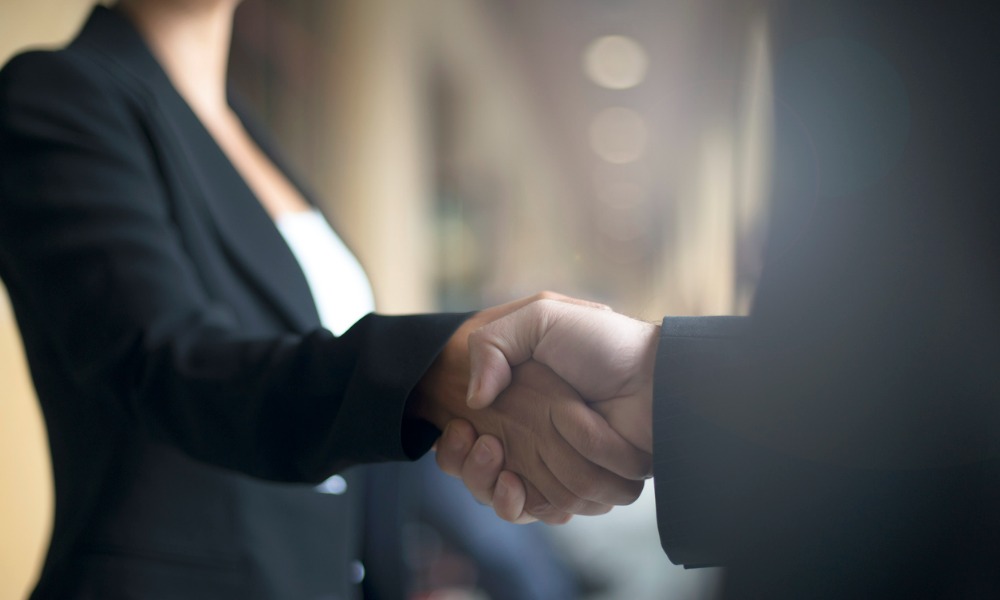 As part of its jumbo product line expansion, Movement Mortgage has tapped industry expert Anna Benz to lead the company's non-agency lending division.
The retail lender has announced the appointment of Benz as its new senior vice president of non-agency lending. In this role, Benz will also oversee product development, credit policy, underwriting, and sales support of Movement's non-agency unit.
Benz brings 25 years of mortgage and real estate experience to the position. She most recently served as a senior vice president at New American Funding, where she built a non-agency lending division originating more than $1.3 billion annually.
"We are so fortunate to have Anna join Movement Mortgage. She is an absolute game-changer for us," said Jason Stenger, national director of operations at Movement Mortgage. "She has an incredible reputation known across our industry as a leader in the jumbo and non-agency space who executes and delivers at the highest level. Investors, loan officers, real estate agents and borrowers can expect Movement's non-agency platform to continue to become more competitive as Anna builds and develops our non-agency division here at Movement to be industry-leading."
Read next: Deephaven introduces new income qualification options for non-agency borrowers
Benz's appointment is in line with Movement's series of investments in its jumbo product line. The company recently launched its Movement Jumbo Preferred Express – a loan product that can be used for both primary and secondary homes and features loan limits up to $3 million with a 660 minimum credit score, 45% debt-to-income, 90% loan-to-value, and other competitive guidelines.
Movement said it is on track to finance over $2 billion in jumbo and non-agency mortgage this year, a new company record.
"I am incredibly excited to join the Movement team and help add to the momentum already in place with our jumbo and non-agency lending," Benz said. "Movement's growth, innovative operations process and company culture have already attracted some of the top originators and leaders in our industry. I'm looking forward to working alongside them."