Move comes nearly a year after acquisition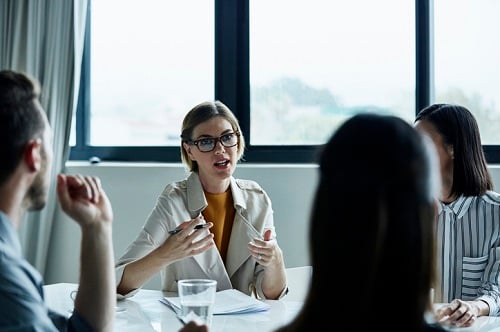 Citadel Servicing Corporation has announced today that it is rebranding and will operate as Acra Lending going forward.
The rebrand, according to a Press release, is part of an effort to turn the company into "the best-in-class non-QM lender."
The move sees enhancements to Acra's lending programs and customer service experience, and reflects the improvements made since February 2020 when the company was acquired by HPS Investment Partners, LLC.
"We are excited to rebrand our business as Acra Lending to reflect the substantial time and resources we have dedicated to internalizing customer feedback, fine tuning our financial and operating model, and investing in the best people and technology," said Acra executive chairman and president Keith Lind. "The goal of all these efforts is to build on our strong foundation to provide industry leading service and programs to suit our customers' needs."
Since the acquisition, the company has built a greater balance sheet and origination capacity, adding over $700 million in new term and non-mark-to-market warehouse facilities.
Acra's leadership, which includes the recent addition of industry veterans such as Jeff Lemieux, remains largely unchanged.
As Acra, the company has stated its goal is to offer products to a wider range of market participants. It is planning to deepen its legacy wholesale broker channel relationships while also investing in direct-to-consumer and correspondent channels.