New loan program offers strategic benefits for real estate investors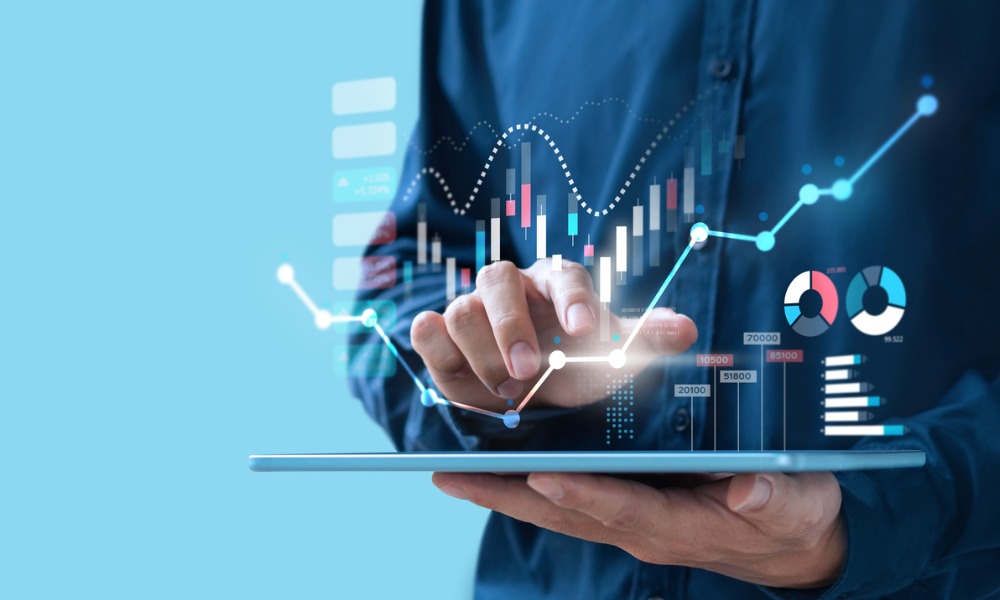 LendSure Mortgage has announced the addition of the Reverse 1031 Exchange with bridge loan program to its portfolio of non-QM loan offerings for real estate investors.
The program is structured to help borrowers finance new investment properties without the immediate necessity of selling their existing assets. The California-based non-QM wholesale lender said the new offerings aim to address a notable gap in the industry, providing a financial pathway for real estate investors.
A key feature of the program is the inclusion of a LendSure bridge loan. The loan provides the necessary capital for down payments on replacement properties and requires no payments until the maturity or sale of the relinquished property.
Read more: Non-QM lender LendSure Mortgage reveals major expansion
Additionally, the Reverse 1031 bridge loan program is designed to protect the tax benefits associated with a 1031 Exchange. While still subject to the same identification and exchange periods as a traditional 1031 Exchange, it allows investors to continue collecting rent without the pressure of immediate mortgage payments. The program also allows investors to make any property improvements and get the best possible sale price for their old property, according to LendSure.
"The addition of the Reverse 1031 Exchange with Bridge Loan to our solution toolkit is an exciting development in the changing market," Joseph Lydon, co-managing director of LendSure Mortgage, said in a media release. "By utilizing our 1031 Exchange solution, investors can seamlessly transition sale proceeds into new, similar investments, effectively deferring taxes on capital gains, providing a considerable strategic advantage for their financial growth."
Stay updated with the freshest mortgage news. Get exclusive interviews, breaking news, and industry events in your inbox, and always be the first to know by subscribing to our FREE daily newsletter.