Lender offers financing to investors with rental units in multi-tenant buildings and townhomes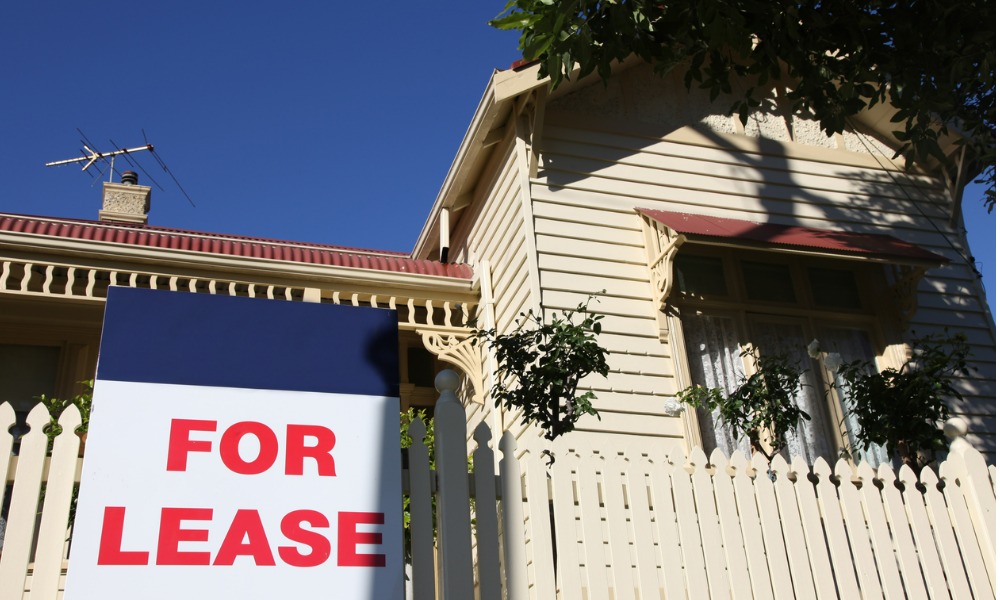 Private real estate lender Kiavi has expanded its rental property product line to include DSCR loans for condominiums.
The product expansion "enables Kiavi to help real estate investors secure capital to grow their rental property portfolios," the San Francisco-based company said in its press release.
Kiavi's DSCR rental loans are available to investors looking to acquire or refinance single-family houses, planned unit developments (PUDs), 2- to 4-unit properties and units in multi-tenant buildings and townhomes with a Homeowners Association.
"We are thrilled to be expanding our rental financing offerings to include units in high rises, townhomes, and other multi-unit buildings," Kiavi chief revenue officer Stephanie Casper said. "Market dynamics such as increasing demand for rental units and urbanization point to an opportunity for real estate investors to scale their businesses by investing in rental condominium properties."
In January, Kiavi completed a $158 million revolving securitization of unrated residential transition loans (RTLs), providing the lender with additional capital to grow its funding capacity. The company reported a record $4.4 billion loan origination volume in 2022. Kiavi has also become the first and only non-agency lender to fund over 5,000 bridge and fix-and-flip loans.
"Last year was a record year for Kiavi in terms of both loan units and volume funded," said Arvind Mohan, chief operating officer of Kiavi. "We are carrying that momentum into 2023 and are looking forward to further growing our position as a leading financing partner to real estate investors across the nation."
Want to make your inbox flourish with mortgage-focused news content? Get exclusive interviews, breaking news, industry events in your inbox, and always be the first to know by subscribing to our FREE daily newsletter.