Big default shows loan pressures as rates rise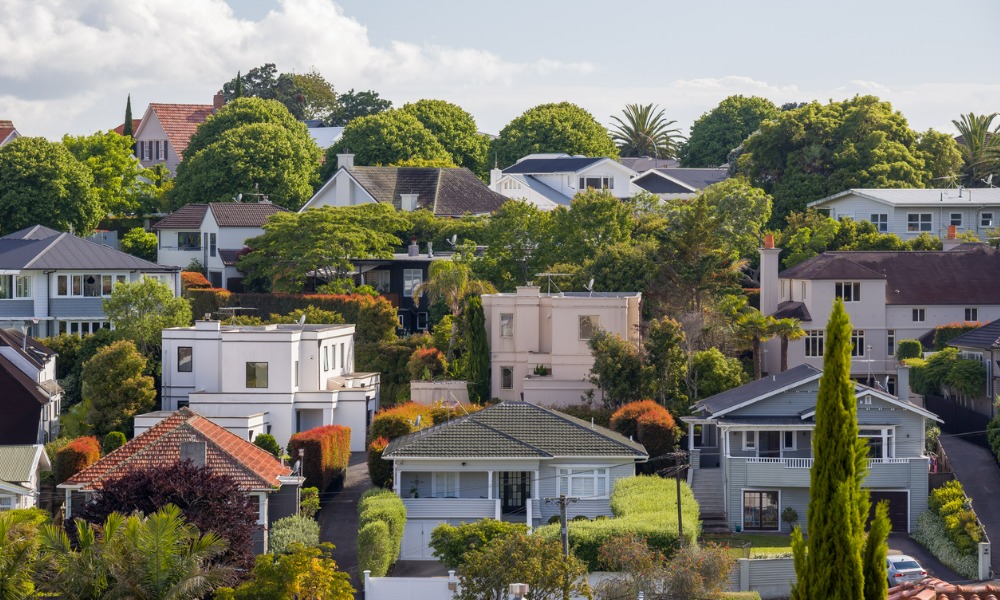 A recent foreclosure of four Houston apartment complexes highlights the impact of rising interest rates on the multitrillion-dollar rental-housing market.
Applesway Investment Group, which borrowed nearly $230 million to acquire the buildings during the pandemic, defaulted on its loans, leading Arbor Realty Trust to foreclose on the properties. New York-based Fundamental Partners purchased the Houston properties for an undisclosed sum.
Arbor Realty Trust is a listed specialist multifamily and commercial direct lender based in Uniondale, NY. With a portfolio of around $28 billion, it earns around $115 million a year, and saw nearly $11 billion in originations last year, a drop from its 2021 numbers. With a structured loan book that is 97% floating rate, its clients will be suffering as rates have jumped over the last year.
The turbulence in commercial real estate is now affecting rental apartments, beyond urban offices and older shopping centers. The multifamily sector has been viewed as a relatively safe investment, particularly due to increased home prices during the pandemic that pushed many potential buyers to continue renting.
Landlords have enjoyed rising apartment rents and affordable debt, driving property values to record levels. However, the recent uptick in interest rates has dampened the apartment sector's appeal. Property values have declined by more than 20%, according to Green Street, a real estate analytics firm, and rent growth is decelerating. As a result, some buildings with significant floating-rate mortgages no longer generate sufficient profits to cover debt payments.
Applesway's experience serves as a warning for commercial property investors who sought substantial returns by purchasing modestly-priced buildings and increasing rents following renovations.
As interest rates rise and hedging contracts expire, foreclosures like Applesway's could become increasingly common. Trepp data shows that a record $151.8 billion in US mortgages backed by rental apartment buildings will mature this year, with $940.1 billion set to expire over the next five years.