Deal demonstrates company's ability to generate returns for investors in the RTL asset class, says COO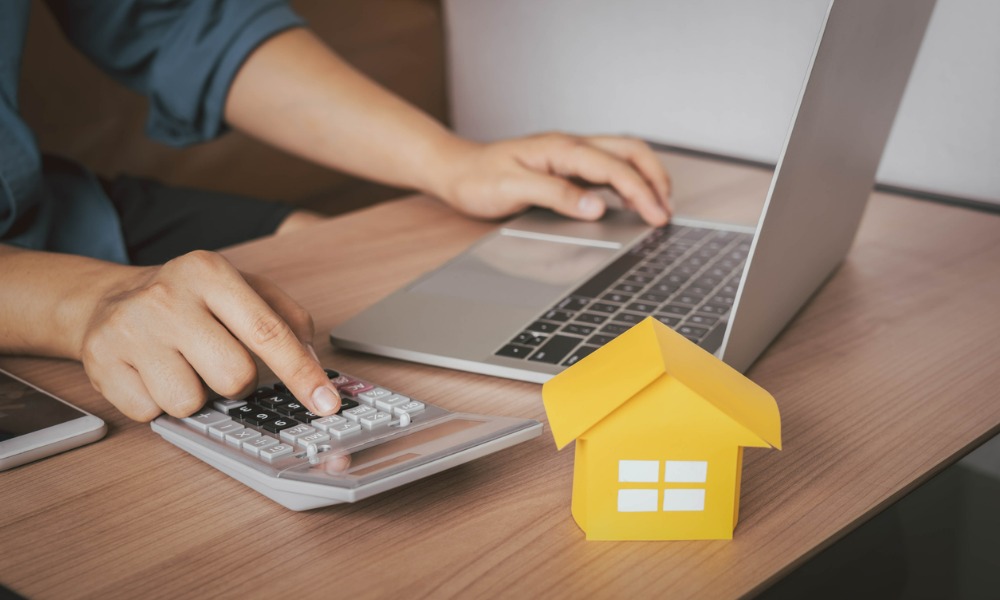 Kiavi, a provider of non-QM financing to real estate investors, has closed a $158 million, 12-month-term revolving securitization of unrated residential transition loans (RTLs).
This marks the eleventh broadly syndicated securitization transaction by Kiavi under its LHOME shelf since it began its securitization program in 2019, bringing the company's total issuance to $2.75 billion.
The deal comes at a significant time, especially considering the current challenging macroeconomic climate. Rising yields have created an opportunity to introduce the RTL asset class to new securitization investors who were previously priced out of the market, according to Kiavi chief operating officer Arvind Mohan.
The securitization provides Kiavi with additional capital to grow its funding capacity and expand its reach in the real estate investment market, the company said in its Press release. In 2022 alone, Kiavi funded a record $4.4 billion loan volume to more than 5,600 customers and has funded over $12.3 billion since its inception in 2013. The lender has also recently become the first and only non-QM lender to fund over 50,000 bridge and fix-and-flip loans, it stated.
Fix-and-flip investments have become increasingly popular among real estate investors as a way to make a quick profit by buying, renovating, and reselling or renting a property. Kiavi's technology-enabled platform allows the company to provide real estate investors competitive pricing and reliable capital to scale their businesses.
"We at Kiavi are entering 2023 with optimism, given our strong company performance and differentiation through our application of technology and data analytics to drive customer loyalty and credit outcomes," Mohan said. "Last year was a record year for Kiavi in terms of both loan units and volume funded. We are carrying that momentum into 2023 and are looking forward to further growing our position as a leading financing partner to real estate investors across the nation," he concluded.
What are your thoughts on Kiavi's new securitization deal? Share them in the comments below.