Partnership aims to fuel firm's "continued growth in non-QM"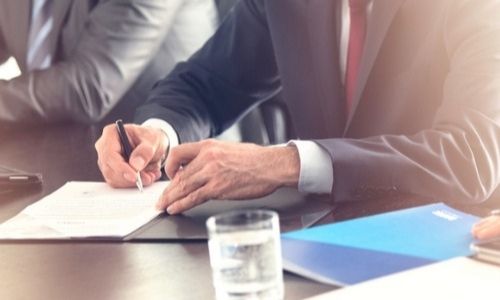 Invictus Capital Partners, an alternative investment management firm, has signed loan data provider dv01 to facilitate data reporting operations for its growing portfolio of non-qualified mortgage loans.
Under the partnership, dv01 will serve as a loan data agent (LDA) for future Verus Securitization Trust transactions. Additionally, dv01 will onboard 16 historical VERUS transactions (which have an aggregate notional value of $6.9 billion) on to the dv01 platform.
As LDA, dv01 receives loan-level data directly from the applicable servicers and other transaction participants to cleanse, validate, standardize, and aggregate monthly reporting. Platform users will then have access to reliable data and analytic tools free of charge.
"It is crucial to continue building trust and transparency in a previously opaque market," said Perry Rahbar, founder and CEO of dv01. "By adding a high-profile partner such as Invictus Capital Partners to our platform, it further demonstrates the integral value dv01 provides to the structured products market, and we look forward to deepening our relationship to provide the market unparalleled data transparency."
To date, dv01 has already facilitated three VERUS transactions, totalling $1.7 billion in notional value across 2,818 non-QM loans.
Read next: Aiming for faster closing of non-QM loans
"It is imperative to leverage innovative solutions as we have continued growth in non-QM lending and our programs gain institutional scale," said Carl Bell, senior managing director of Invictus Capital Partners. "Partnering with dv01 showcases our commitment to improving market transparency as Verus continues as a leader within the non-agency RMBS sector. The dv01 platform streamlines processes, gives bond investors the ability to easily analyze loan performance, and enables them to continue to build confidence in the performance of the space."