It aims to enable appraisers to "take advantage" of remote appraisals demand among non-QM lenders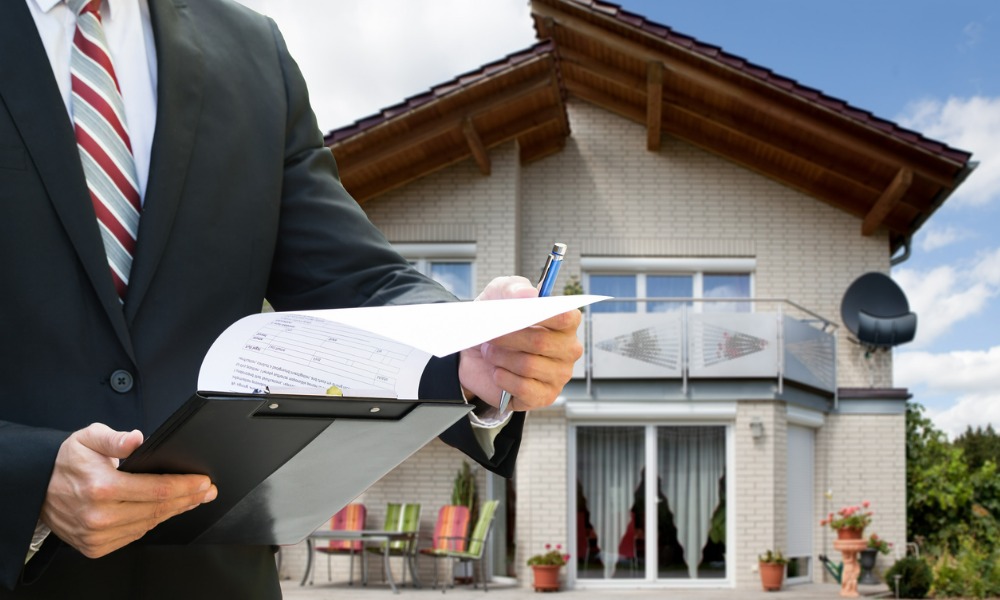 Incenter Appraisal Management has joined forces with McKissock Learning, an education provider for licensed housing professionals, to "put appraisers and non-QM lenders one step ahead" of the competition.
The partnership will see the organizations sponsor several webinars for appraisers looking to update their remote inspection skills in response to the upcoming release of Fannie Mae and Freddie Mac's new desktop appraisal options in March.
"Non-QM/non-agency lenders and credit unions are already seeking out AMCs and appraisal firms who offer remote appraisals," said Mark Walser, president of Incenter Appraisal Management. "The GSE announcements about March 2022 start dates for desktop appraisals will likely lead to widespread adoption and lender usage. We are excited to enable as many appraisers as possible to take advantage of this emerging demand."
The first webinar about desktop property inspections using Incenter's RemoteVal technology will launch on February 03, from 5pm to 6:30pm EST. Additional webinars will be scheduled on an ongoing basis.
"McKissock Learning and Incenter Appraisal Management are equally focused on empowering appraisers to remain the key stakeholders in the appraisal process. RemoteVal training will help appraisers spend more time on professional analyses while maintaining overall control of the inspection process," said Renee Altier, president of Colibri Group, the parent company of McKissock Learning.
Read more: Deephaven, Incenter partner to give non-QM brokers a "game-changing" tool
RemoteVal allows appraisers to virtually inspect a property through a homeowner's smartphone camera, directing them where to point the lens and snap geographically verified, time-stamped images, video imagery, and closeups.
"We believe desktop appraisals should be driven by the appraiser for maximum veracity, and RemoteVal allows them to do the inspection remotely while verifying the property condition and measurements," Walser added.