Managing director describes the company's approach to technological advancement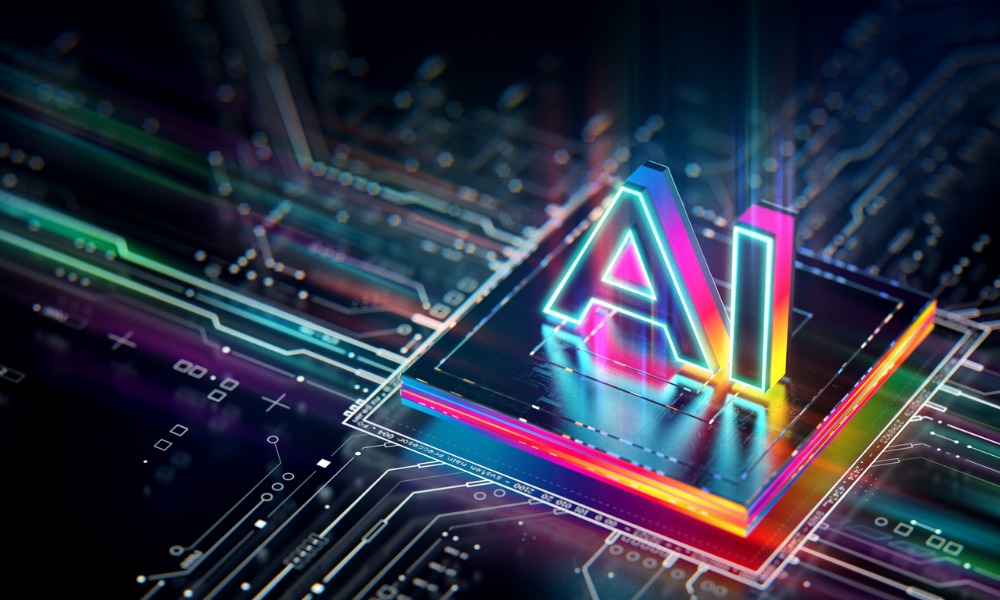 After a period of high inflation and interest rates, relatively stable economic conditions mean good news to companies in the non-QM space – and there's arguably never been a better time to embrace the technological disruption brought about by AI-enabled tools.
Non-QM mortgage product provider Acra Lending is adapting to the speed of technological advancement by taking a "strategic approach," particularly in using AI.
Gregory Meola, Acra's managing director and head of business development and strategy, described this approach as "understand, invest and develop". By understanding the issues that brokers face every day, the company can identify the gaps in its products and services. After analyzing these gaps and gathering feedback, Acra can reconfigure its processes and technologies to create a system that better serves brokers and clients.
Because the non-QM space operates in a slightly manual process, Meola told MPA that Acra had to deviate from some traditional practices associated with A-paper lending. The company now uses advanced technology in decision and income automation, as well as in transactions relevant to both A-paper and non-QM lending. Acra also applies predictive modeling to deliver its customer experience.
Despite the growing influence of AI in the marketplace, Meola takes a cautious stance.
"The robots aren't taking over. I can assure everybody that they're just making things more efficient," he said. Meola cited the example of document analysis, a tedious process that requires reading numerous documents and ensuring that all information is accurate prior to loan completion, as one method of capitalizing on AI.
"The technology is only as good as the people behind it though, so there still is definitely a need to make sure that we're having the proper analysis done by human intervention, limiting the exposure to that, so we don't have things overlooked," he explained.
Meola also emphasized the importance of guardrails to ensure that loans are delivered securely with the assistance of AI. Transparency in transactions and in measuring the usefulness of tech tools is also crucial to making brokers feel comfortable with this business model.