Resource designed to enable commercial lenders to meet non-QM demand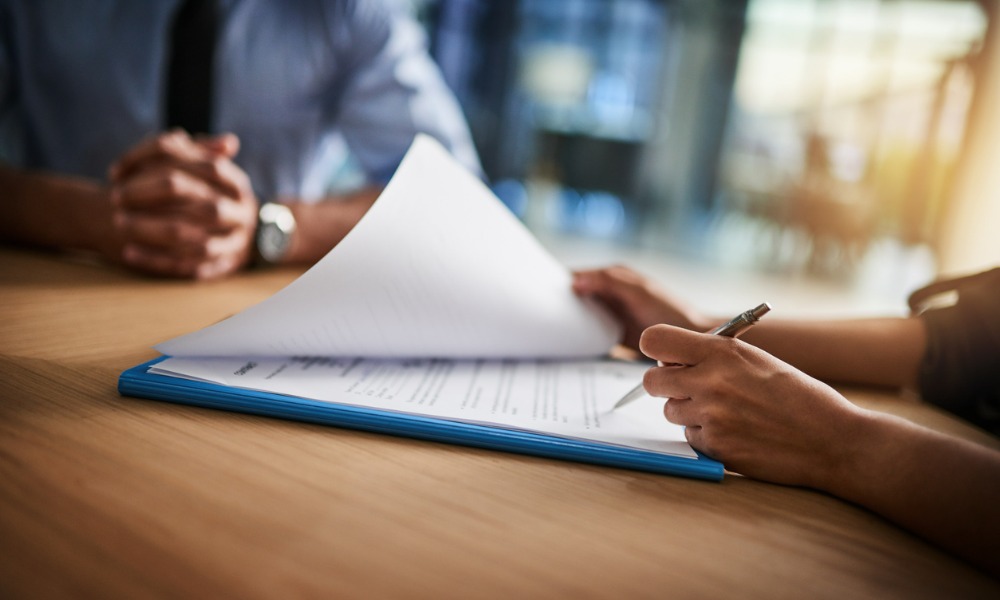 GoDocs, a fintech company focused on streamlining the process of closing commercial loans, has released a comprehensive non-QM guide to help commercial lenders navigate this growing market.
The "Lender's Guide to Document Challenges for Non-QM Loans" provides a detailed look at how non-QM "benefits both lenders and borrowers" and why these types of loans "represent the future of commercial lending," the company said in a release.
"As the commercial lending market continues to evolve, non-QM loans are becoming an increasingly popular offering among lenders looking to create new revenue streams," GoDocs said in a statement. "While lenders took a hit during the pandemic, the housing shortage is driving more investors to seek out non-conventional loans in order to meet demand."
Read next: Brokers must "reinvent" themselves
GoDocs offers a software platform that automates loan documentation requirements for banks, credit unions, and private lenders. Its pay-as-you-go digital tool aims to make the non-QM loan documentation process easier for borrowers and lenders.
"Traditional loans adhere to rigid standards that can disqualify many people who would make perfectly good borrowers. By focusing less on financial history and more on the value of properties and their future earning potential, lenders are able to offer more flexible solutions to a wider range of people," said GoDocs CEO Steve Butler. "When non-QM loans are paired with automated documentation solutions and other technology, the process of lending is exponentially accelerated and simplified. This is essential if commercial developers and investors want to keep pace with demand."