Exec will "lead the company to its next growth level"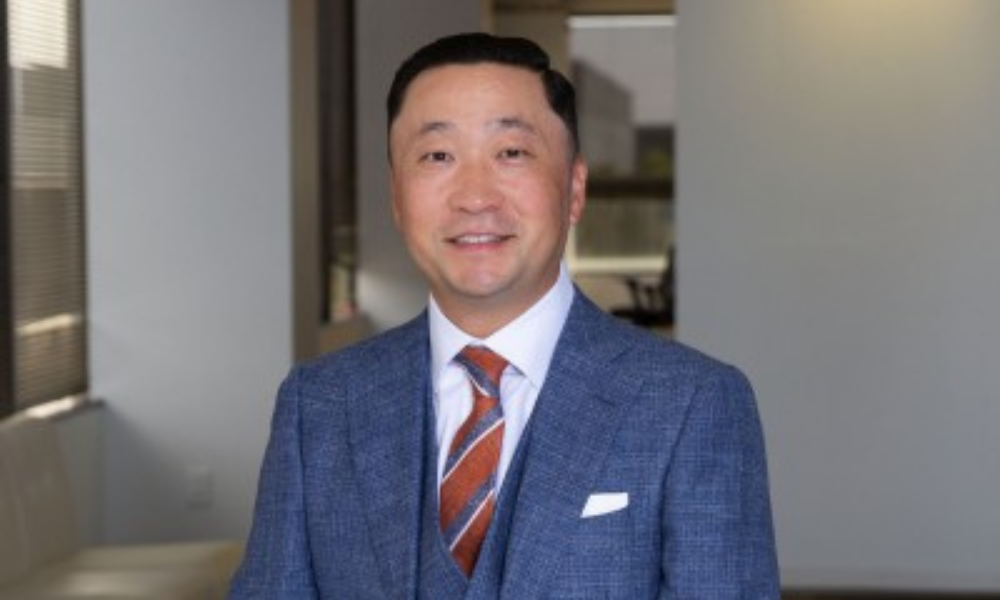 Capital Mortgage, dba Excelerate Capital, has a new leader at the helm who will help the company evolve from a regional lender to a national non-qualified mortgage bank.
The non-QM lender confirmed that its current president Thomas Yoon (pictured), will take on the chief executive officer role. He succeeds Mike Thompson, who will continue as board chairman, a release said.
As CEO and president, Yoon will spearhead Excelerate's pivot to becoming a non-QM lender operating in 47 states. Yoon also expects the California-headquartered firm, which has been heavily focused on residential mortgage-backed securities, to begin issuing its own non-QM securitizations in the coming year.
Read next: CEO reveals the future of brokers' pipelines
"Thomas's appointment to CEO is a critical step in the execution of Excelerate's strategic plan to drive $5 billion in origination volume during 2022 and take its well-earned position as a national leader in non-QM lending," Thompson said. "Thomas has a clear vision for the future and a strong strategic perspective. He also has an innate ability to foster a culture of collaboration and builds enduring partnerships with clients and colleagues alike, earning their trust and loyalty."
Yoon joined Excelerate in 2015 as vice president of its retail division. In a short time, he was promoted to chief production officer before stepping into the position of president in 2018. The executive brings a solid background in strategic planning, sales management, credit administration, and operational processes.