The rating agency expects declining refinancing opportunities to drive the increase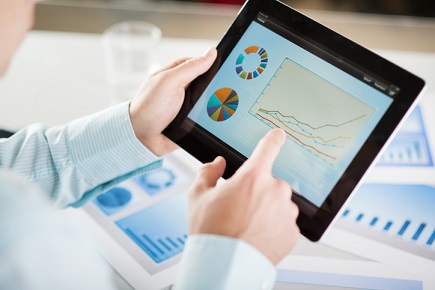 Lenders will offer more non-QM loans in 2018, expanding their offerings beyond the QM space to respond to a decline in refinancing opportunities coupled with increased home prices and a shortage of inventory, according to the US Residential Mortgage Review and 2018 Outlook released by rating agency DBRS.
DBRS also said that lenders will be less concerned about non-QM originations than before, as compliance concerns have eased and representation and warranties have become standardized. Additionally, lenders are now more confident with their loan underwriting processes. The rating agency also expects the originators in the non-QM space will continue to widen the credit box throughout the year.
"Over the last few years, homeowners have been able to capitalize on the low interest rates to refinance their existing mortgage to a more favorable interest rate; however, the rising interest rates have reduced possible refinancing opportunities for many homeowners," DBRS said. The rating agency said it expects moderate increases in interest rates this year following two rate hikes in 2017.
DBRS also expects purchase mortgage activity to grow in 2018, although any increase will be limited by the low current housing inventory. The rating agency, citing the Mortgage Bankers Association, said purchase originations are expected increase 7.3% in 2018 to reach $1.167 trillion, while refinance originations are expected to fall by 28.3%.
Finally, DBRS said it forecasts a modest appreciation in home values in most areas. It also estimates delinquency trends to remain flat as a result of successful modification plans continue and foreclosure rates to remain low.
Related stories: