The company keeps breaking records – and showing why non-prime is so important in today's mortgage space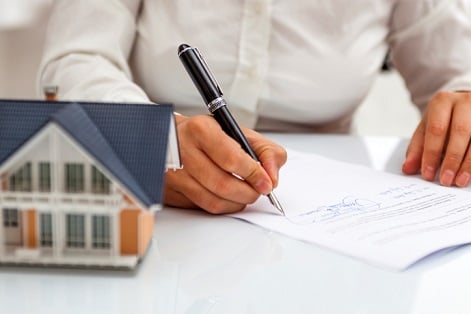 Citadel Servicing Corp. just keeps breaking records – and its success is a great illustration of why it's so important for originators to have non-prime in their toolbox.
"We had an absolutely bang-up month last month, another company record," said Will Fisher, CSC's senior vice president and national sales and marketing manager. "It was our biggest funding month. We funded over $110 million, and we originated over a quarter billion. We're on pace for well over $1 billion in funding this year."
Fisher attributes the company's success to the growing homebuyer interest in non-prime – but also to the company's innovative programs.
"Nobody's been able to match the programs we have now," he said. "They're catching fire. There are many brokers and correspondent sellers who are figuring out what we do and how we do it, and they're jumping on the train."
Fisher said that CSC's independence is what allows the company to offer such a wide array of non-prime products.
"There's no parent company or single investor out there dictating what we do," he said. "That's why our products are so unique and relevant. There aren't many companies who understand how or are brave enough to do that. I see a few competitors claiming to be leaders in this space. However, many companies with seemingly original programs, guard them with 'gotcha' guidelines – which makes it a moot point – you know they're not for real."
Fisher has one piece of advice for mortgage originators: Add non-prime to your product list and work with the right lender.
"If you're a mortgage broker and you've been thinking about getting into the space, and you've been wondering who to speak to about it, you need to get in contact with one of our account executives," he said. "We'll walk you through the process. If a broker wants to learn and participate in this space to expand their bottom line, we definitely have the products to get them there."