More and more borrowers are exploring their non-prime options – and Citadel is growing to meet the demand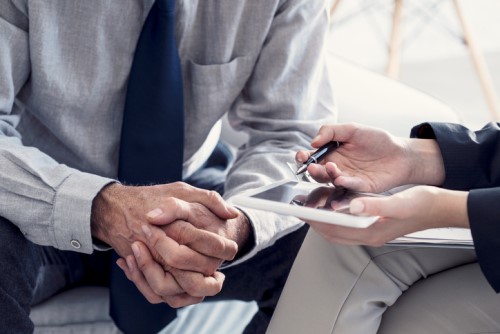 As borrower appetite for non-prime lending grows, Citadel Servicing Corp. (CSC) is making big changes. To keep up with the heightened demand, the company is dropping rates, introducing new products and broadening the scope of established programs.
"This month we're introducing a 5/1 ARM where the first five years can also be interest-only," said Will Fisher, senior vice president and national sales and marketing manager for CSC. "In addition to that, on our MAGGI product, we're now doing 12-month bank statements with up to 90% loan-to-value, and just eliminated the 24-month bank statement requirement altogether. We're also introducing the "Easy-Qual" program, which just requires one year's W2 or tax returns."
The Easy-Qual and 12-month bank statement programs are both for MAGGI borrowers – borrowers who have a credit score of 650 or higher, Fisher said. The 5/1 ARM, meanwhile, is across all CSC's products.
Fisher said that as non-prime continues its comeback, it's the right time to expand the programs.
"We've had this drawn up on the board for a while," he said. "We were the first ones back in the space, and since we're leading the way with the most innovative products in non-prime and non-QM, we're just furthering our lead over the competition."
With the traditional QM credit box still tight, originators need non-prime in their toolbox. More and more borrowers are exploring their non-prime and non-QM options – a fact that's reflected in CSC's business.
"We're going like gangbusters," Fisher said. "We're hiring like crazy. A lot of folks have slowed down; we've actually sped up. January was our biggest month for submissions and our biggest funding month – and we're looking to surpass that. It's going to be quite a year."
Related stories: