Company crosses $120 billion threshold in mortgage servicing balances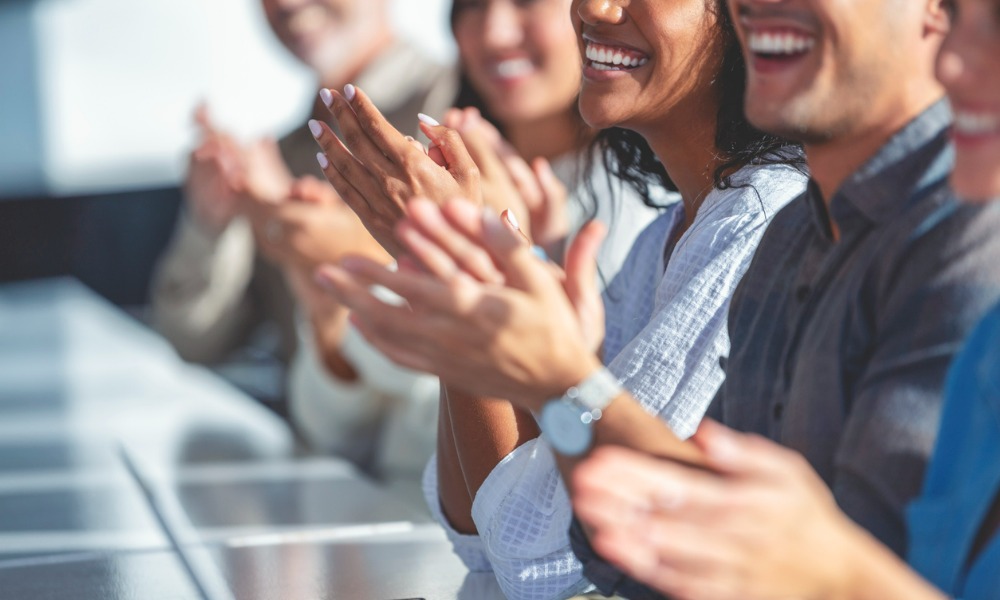 Non-QM lender Carrington Mortgage Services is celebrating a new milestone as it continues to grow its mortgage servicing rights (MSR) platform.
Carrington Capital has revealed that it boarded $62.3 billion in loans as part of its recent MSR purchases this year, amassing approximately $122.1 billion in servicing balances.
"Through strategic MSR purchases, we have been able to accomplish measured growth during the past several years without the need for any platform acquisitions," said Andrew Taffet, chief investment officer of The Carrington Companies. "The CMS servicing team has worked hard to seamlessly welcome more than 236,000 new customers in 2022 to The Carrington Companies to serve all of their homeownership needs."
The company said the new MSR packages give Carrington access to a "tremendous customer base" and rank it among the top 25 mortgage servicers nationwide. In addition to servicing borrower loans, Carrington offers other real estate and mortgage services.
"Crossing the $120 billion threshold is a considerable milestone for Carrington Mortgage Services, showing that we can achieve tremendous growth while staying true to our core values," said Liz Balce, executive vice president of loan servicing for CMS. "The servicing's team commitment to excellence has made it possible for CMS to currently partner with more than 682,000 customers in their homeownership journey."