New loan options are designed for commercial property owners and investors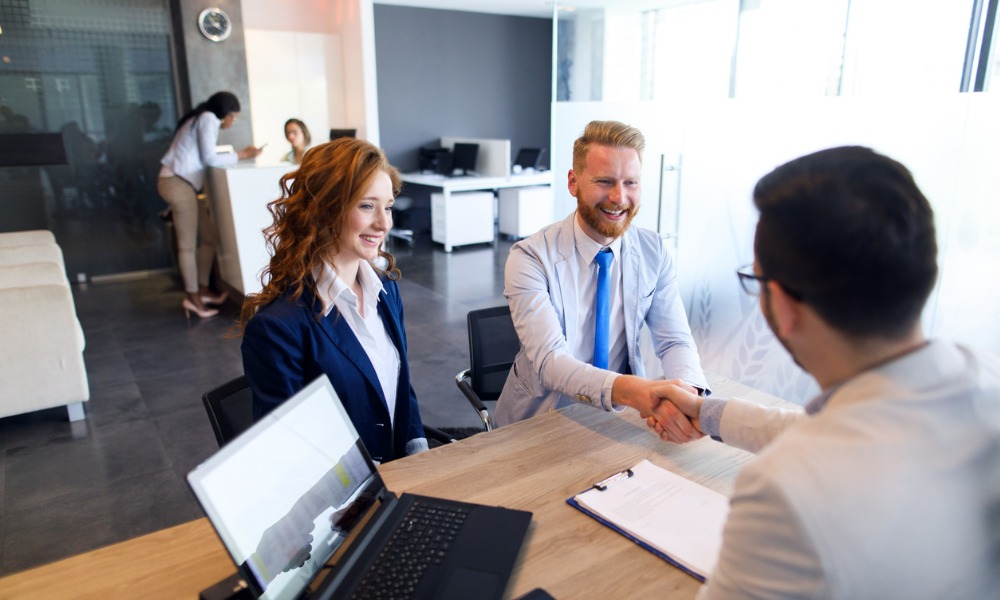 Atlantic Commercial Lending has launched a new range of non-QM loans for commercial property owners and investors.
The mortgage broker said the new product line includes non-QM loans, profit and loss 1-year- and 2-year-only loans, bank statement loans, bridge loans, foreign nationals and non-permanent resident programs, and DSCR loans. In addition to investors and landlords, these products are designed for borrowers who don't have standard income documentation.
"Traditional mortgage loans may not be suitable for everyone, especially for self-employed or foreign nationals," said Atlantic Commercial Lending CEO Isaac Amichia. "At Atlantic Commercial Lending Company, we understand the unique needs of our clients and strive to provide customized loan solutions that fit their specific financial situations. Our non-QM loans are designed for borrowers who may not meet the eligibility requirements for a traditional mortgage loan."
Based in Arizona, the company also offers multiple family apartment financing such as SBA 504 and 7(a), USDA commercial, commercial purchase, and fix-and-flip loans.
Learn more about the latest developments in the non-QM sector, and always be the first to know by subscribing to our FREE daily newsletter.