Appointment highlights company's focus on non-QM and non-agency space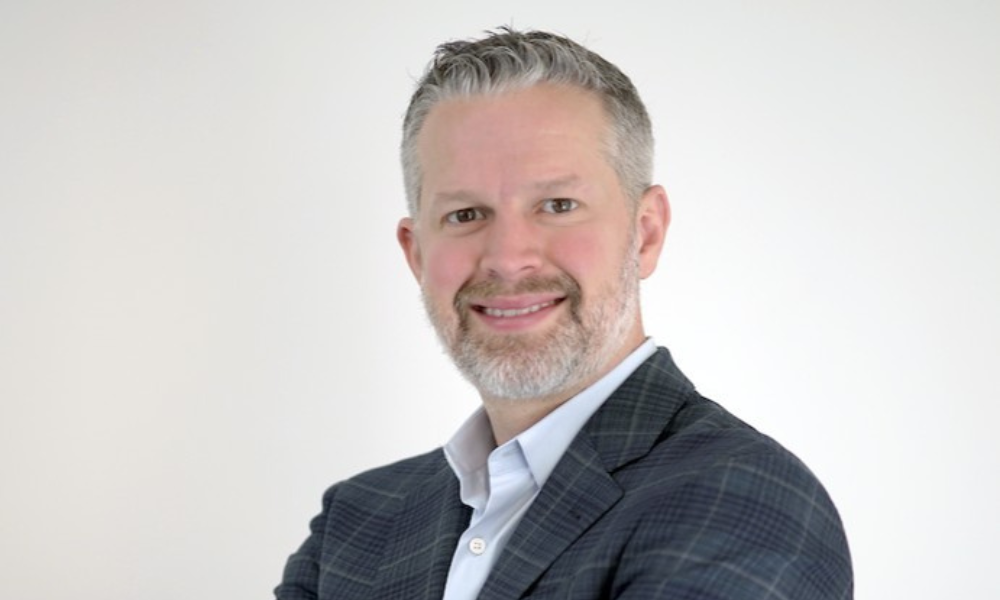 Arc Home, a non-QM, wholesale, and correspondent lender, has tapped former CIVIC Financial executive Shea Pallante (pictured) as its new chief production officer.
In his new role, Pallante will lead the national production of Arc's third-party origination (TPO) channels. He will lead a team of sales experts specializing in non-QM, non-agency, and agency loans.
"He will contribute to the company's business and marketing strategies, which are designed to deliver a best-in-class experience for our broker and correspondent clients as well as their borrowers," the company said in a statement.
Arc Home CEO Richard Bradfield said Pallante's "extensive knowledge and experience in the non-QM and non-agency space, coupled with his proven ability to lead a team of sales professionals and achieve stellar results, will be instrumental" in driving the company's continued growth and success.
Pallante joined Arc after a stint at CIVIC Financial Services, where he served as managing director. Before that, he held various leadership positions at BSI Financial Services, Arch Bay Capital, and Kondaur Capital.
"I'm honored to be joining Arc Home, a company that is known for its commitment to providing brokers and correspondent lenders with the highest quality mortgage solutions," Pallante said. "I'm excited to lead national production and to deliver an exceptional client experience while continuing to provide industry-leading non-QM and non-agency products."
Learn more about the latest developments in the non-QM sector and always be the first to know by subscribing to our FREE daily newsletter.