Company says their products are new tools for brokers looking to expand their offerings and client base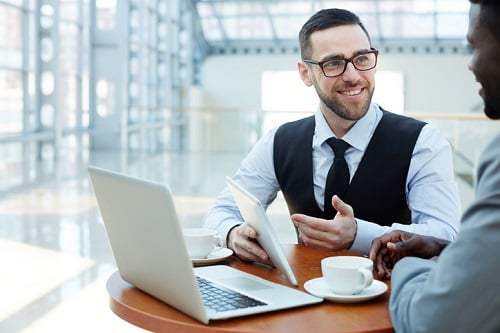 Angel Oak Prime Bridge (AOPB), a residential investment property lender, has announced that it now offers mortgage brokers wholesale options for its fix-and-flip loans.
The fix-and-flip market's outlook showed promising growth in the years to come, according to AOPB. The company said fundamentals remain on solid ground and markets keep seeing strong demand for financing as more borrowers come off the sidelines.
AOPB appointed mortgage and wholesale veteran Will Jackson to spearhead the new effort. Jackson, who has over 20 years of industry experience and a successful track record of overseeing and leading business efforts in this space, worked most recently at JPMorgan Chase.
"Many brokers we work with are inundated with requests for loans as demand for financing skyrockets," said Jackson. "It's clear that there is an opportunity for brokers to expand their business in this area. Now with Angel Oak, brokers have a simple way to access products that fit the needs of these borrowers. Our new products are another tool in the belt for brokers looking to expand their offerings and client base."
Brokers working with AOPB can expect the same quality, speed and service that the other Angel Oak companies have, the company said. The expansion comes after the news of the company's origination of $2.2 billion in non-qualified mortgages.
"We've witnessed the demand from brokers looking to expand into different product offerings. Given our expertise and success in the non-QM wholesale channel, this new effort will be a seamless experience for brokers. We've already built out our staff and support team, we're ready to bring another great product to brokers," said Steven Schwalb, managing partner at Angel Oak Lending Entities.