CEO says the first quarter was "challenging with historic volatility"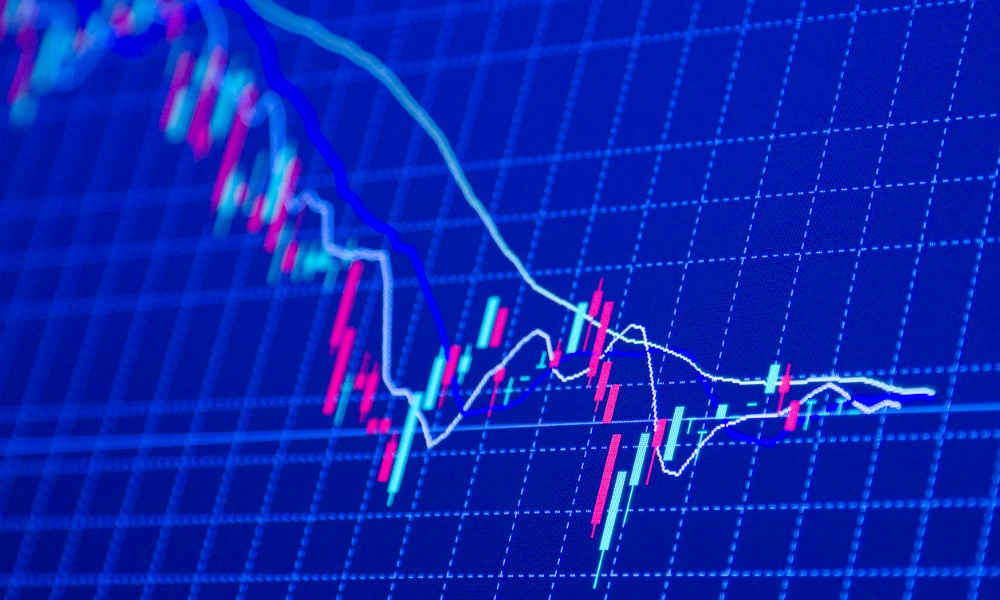 Angel Oak Mortgage, a real estate firm investing in non-QM loans, has revealed its financial results for the first quarter of 2022, reflecting heightened market volatility.
The Atlanta-based non-QM lender reported a net loss of $43.5 million for the first quarter ending March 31. Consequently, its GAAP book value fell to $16.80 per share in Q1 2022 from $19.47 per share in Q4 2021.
"The first quarter of 2022 was challenging with historic volatility both in nominal interest rates and in the widening of interest rate spreads," said company president and CEO Robert Williams. "This affected unrealized mark-to-market valuations of our whole loan portfolio, securitized loans, and retained RMBS, driving a negative impact to our book value."
On the bright side, Angel Oak managed to generate distributable earnings of $37.3 million, or $1.49 per share, which, Williams explained, demonstrates its "effective interest rate hedging strategy and the income-generating power of the portfolio."
Read next: Giving originators more tools to capture borrowers
Angel Oak purchased $676 million of non-QM residential loans and completed $537.6 million of non-QM securitization as of March 31. Its non-QM portfolio totaled $2.7 billion of loans and other assets.
"In the coming quarters, we expect our loan portfolio to begin to reflect higher coupon loan purchases, and we will methodically and judiciously use the securitization market to reduce liquidity risk and interest rate risk, enabling us to continue to deliver on our core business model," Williams said.