It is ready to add more staff as it ramps up its production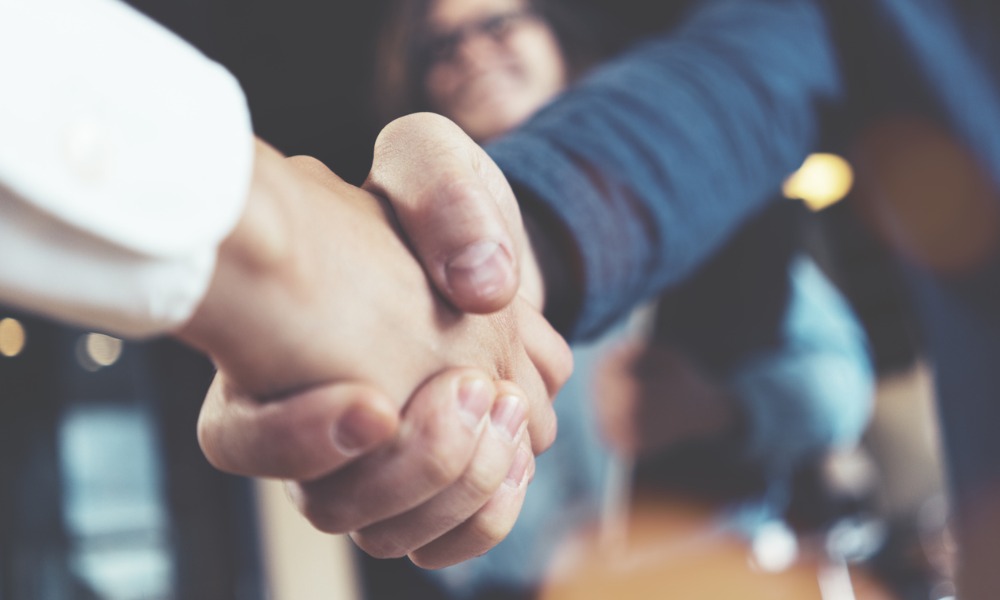 Angel Oak Mortgage Solutions is doubling down on its efforts to meet the growing demand for non-QM by adding three new account executives to its team.
The non-QM lender has bolstered its roster of account executives with the addition of Patti LoCoco in San Francisco, Steve Wessel Chicago, and Addison Wootton in Atlanta.
Tom Hutchens, executive vice president of production at Angel Oak, said that the company is "prepared to add staff and resources to optimize efficiency" through its anticipated growth for non-QM in 2022.
"Demand for non-QM is continuing to grow as more originators understand the value of offering non-QM," he said.
Read more: Brokers beware of the allure of non-QM
A 23-year mortgage industry veteran, LoCoco joined Angel Oak from All California Mortgage, where she worked as a loan officer and file manager. Before that, she was a national commercial sales executive at Fidelity National Title.
Meanwhile, Wessel brings more than 28 years of experience, specializing in residential construction loans. Prior to Angel Oak, he served as a senior mortgage loan officer at Huntington National Bank. He has also held several roles at Inland Home Mortgage, US Bank, United Home Loans, and Wells Fargo.
Wootton, who's new to the mortgage space, will take on the role of inside sales advisor at Angel Oak.