Real estate finance company continues to bolster its foothold in the non-QM market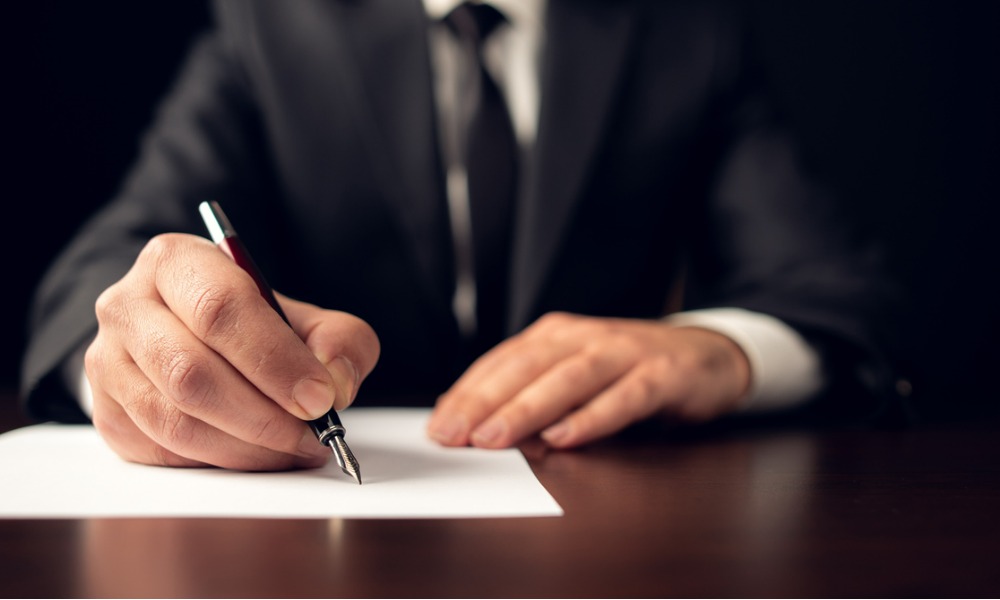 Angel Oak Mortgage has announced closing a $537.6 million non-QM securitization, marking the company's eighth securitization and its third sole securitization since its public debut.
The $537.6 million securitization is backed by a pool of 1,138 residential mortgage loans with an average credit score of 744, a loan-to-value ratio of 70.6%, and a debt-to-income ratio of 32.7%. Since its initial public offering last June, Angel Oak Mortgage REIT has securitized over $1.2 billion in non-QM loans.
Angel Oak Mortgage REIT chief financial officer Brandon Filson said they are "very pleased with the execution of this securitization" given the current market conditions. Angel Oak Mortgage REIT's affiliated mortgage companies recently announced that they expect to produce over $7.5 billion in non-QM loans in 2022, compared to $3.9 billion originated in 2021.
Read more: Non-QM market set for huge growth in 2022, says VP
The non-QM-backed securities have a face value of $520.9 million at a 3.06% weighted average cost of funding. Angel Oak said it would retain the collateral's remaining value and economic return. Rating agency Fitch gave the transaction's senior tranche an AAA rating.
"Angel Oak's leadership within the non-QM space will continue to differentiate us in the market, and we are excited for the continued growth possible in 2022," Filson said.