MBS is stocked with new non-qualified mortgage loans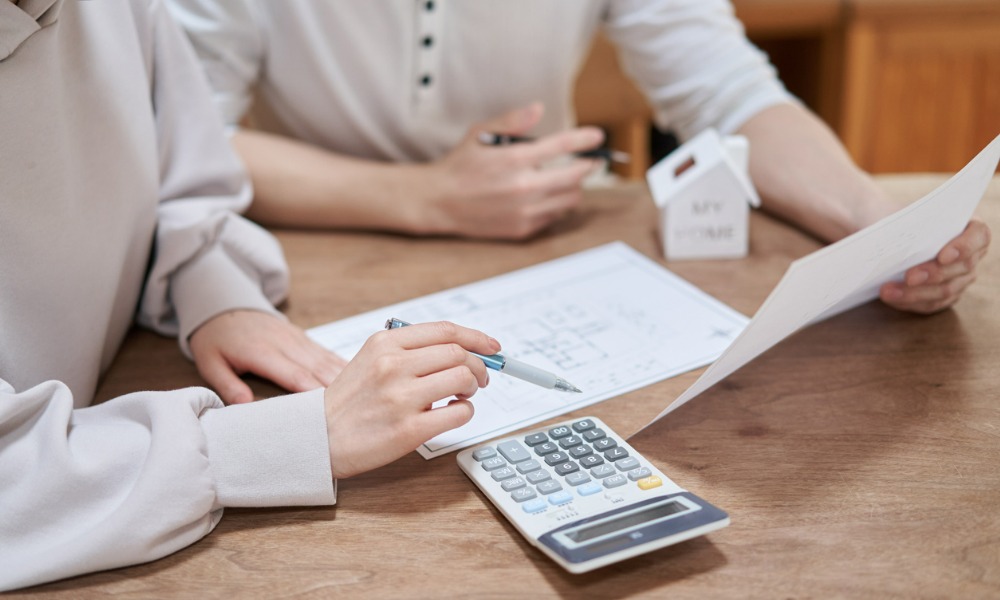 AmWest Funding, a major player in expanded-credit mortgage-backed securities, is readying a $314.6 million non-qualified mortgage MBS transaction.
The wholesale mortgage lender will issue an MBS deal backed by newly originated non-QM loans that have seasoned for an average of one month. AmWest has originated all of the loans, primarily through brokers.
Around 62.6% of the non-QM loans in the transaction are fixed-rate mortgages, while a weighted-average coupon is 6.51%. Half of the loans are for primary residences, while the rest are for investment properties. Purchase mortgages make up 71.8% of the deal.
Read next: Angel Oak co-CEO reveals how they stay on top of the non-QM market
Founded in 1995, AmWest Funding ranked second in the list of the top expanded-credit MBS issuers in 2021, according to Inside Nonconforming Markets. The company originated approximately $2.80 billion of mortgages last year – close to Angel Oak Companies' $2.82 billion. AmWest only started issuing its own expanded-credit securities in September 2021, while Angel Oak has already been doing it for years.
AmWest's latest MBS followed the announcement of another non-QM issuance by Change Lending. The California-based lender is preparing its largest offering yet – a $465.1 million non-QM securitization.