Office sectors taking a beating, but retail and multifamily remain strong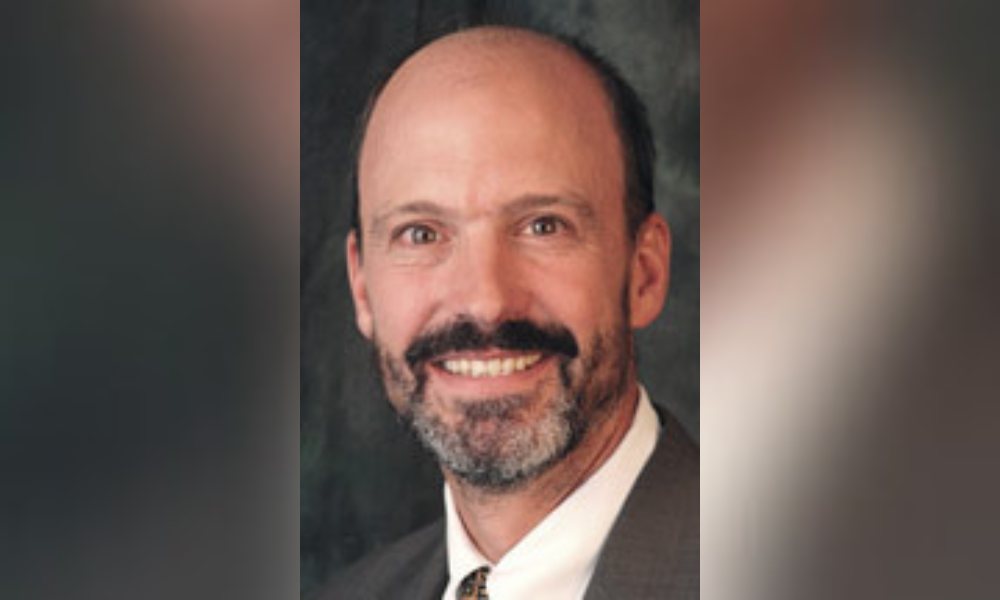 In the commercial real estate space today, it's the best of times and the worst of times – depending on the investment property.
At one end, the office market continues to languish in the aftershock of a pandemic that dictated the tactic of physical distancing to ameliorate its spread. Yet at the other end of the spectrum, multifamily and retail have emerged as surprisingly resilient – and even flourishing – segments along the rocky landscape.
In a time of interest rate volatility against a backdrop of inflation, Jamie Woodwell (pictured), head of commercial real estate research for the Mortgage Brokers Association, has his work cut out for him as he tracks investor interest in a mercurial market. Mortgage Professional America reached out to him for a snapshot of the current state of the CRE market based on his expert insights.
He explained how a confluence of market forces have aligned, but it's a wave of uncertainty that is selective in the way it bombards the various properties it impacts.
"The changes affect different deals, properties and loans in different ways," he told MPA during a telephone interview. "One property may have no issues or no significant changes going on in relationship to the space market but then some questions are unknown in the equity market in terms of people not being sure where values are and higher rates in the debt market."
A season of darkness in the office space
Take the office segment for example. Market forces have been especially unforgiving in the segment as the lingering practice of physical distancing from the peak of the pandemic has given rise to high vacancy rates in big markets. Many companies have continued to allow their employees to work remotely, exacerbating vacancies left in the wake of a worker exodus rooted in layoffs.
Those dynamics have left a trail of office vacancies in their wake, corroding rental income for property owners. One need only glance at news headlines to discern the detritus of distressed office buildings:
Retail is on the sunnier side of the CRE landscape
But then one looks at other CRE segments, and it's a very different story.
"If you look back at two-plus years ago, investors, lenders and others were completely shying away from retail as an asset class," Woodwell said. "There was sort of a pall over retail. And then over the last couple of years, investors, lenders and others have really come to differentiate the types of retail that they are maybe less comfortable with and the ones they're very comfortable with."
He gave an example of the latter: "Grocery-anchored centers now are highly sought after," he said.
Multifamily is another bright spot
Multifamily is also bucking the trend, despite market forces that have corroded the office space. "There is still a great deal of optimism and faith in the multifamily space market," Woodwell said. "There's a lot of new supply coming online, and that's impacting rents in markets. But from a loan perspective, it continues to perform quite well depending on when that property was first purchased or last financed."
He explained the difference: "If it was purchased or financed 10 years ago, its value is 160% up from where it was 10 years ago," Woodwell said. "There's a lot of equity that's been built into that. If it was purchased recently, it hasn't seen the same level of appreciation. So again, different properties are in very different situations, depending on their particulars."
In short, it's the spring of hope and the winter of despair – all depending on where one traverses along the CRE landscape. Yet on balance, it's an epoch of incredulity – with apologies to Charles Dickens.
Want to make your inbox flourish with mortgage-focused news content? Get exclusive interviews, breaking news, industry events in your inbox, and always be the first to know by subscribing to our FREE daily newsletter.