As millennials lament delayed homeownership, investors seize on possibilities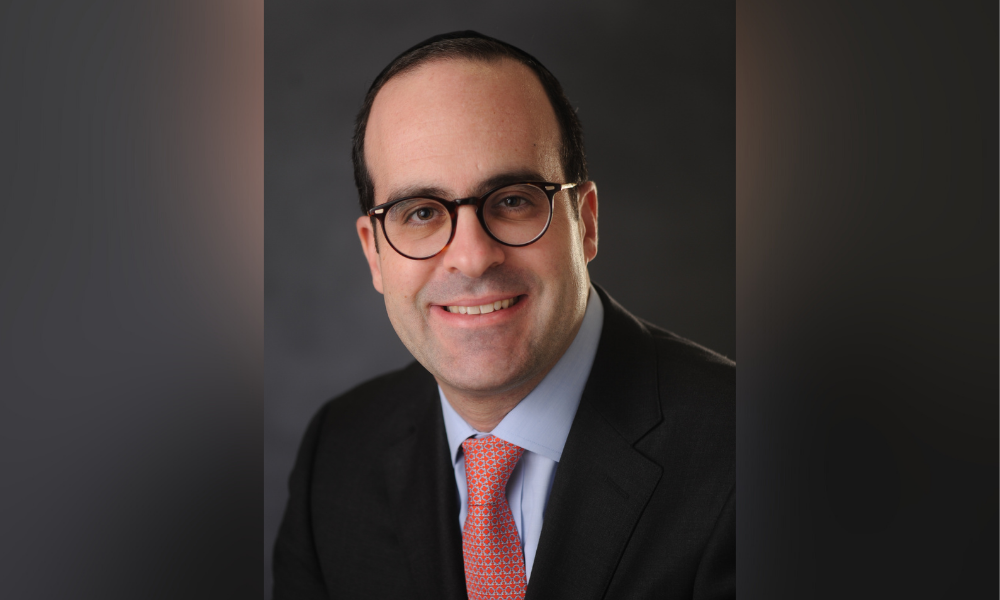 Commercial lenders have announced a series of transactions involving the purchase of multifamily properties recently, and it's no wonder. Property values at all-time highs, coupled with rising mortgage rates, have delayed homeownership for many, yielding something of a bonanza for multifamily property investors.
The brisk pace of deals points to the demand. In recent days, a number of investors have announced deals:
The Bascom Group LLC, in partnership with Leste Group and East Hill Capital Partners, in early May detailed the acquisition of their third deal together – a 448-unit garden style apartment community in Orlando, Fla. The Chatham Square acquisition brings the partnership's total investment in Florida over the past year to more than $33 million, company officials said. "Chatham Square provides an exceptional value-add opportunity in the rapidly expanding Orlando market," Beacon's Tony Ferrell, senior principal, operations, said in a prepared statement. Originally built as Disney corporate housing within the Little Lake Bryan master plan, Chatham Square offers residents spacious floorplans and abundant greenspace – "characteristics that are in high demand by renters," Ferrell added.

In late April, Dallas-based CONTI Capital detailed its acquisition of Alta Winter Garden, a 250-unit newly constructed, institutional-quality asset in Winter Garden, Fla. Like the Bascom/Leste Group deal, the acquired property is in the Orlando area, with proximity to Orlando International Airport, Walt Disney World and Universal Studios. Indeed, the region is viewed as one of the hottest for such investments: "The CONTI Index, CONTI Capital's proprietary market evaluation tool, has identified the Orlando market as one of the top 10 multifamily markets to watch in 2022," CONTI Capital CEO Carlos Vaz said in a prepared statement. Multifamily business is so good there, Vaz said the company recently opened a Miami office to support growth in the segment.

On Tuesday, Keener Investments announced the acquisition of a 312-unit multifamily property in North Houston. "We are excited to expand our portfolio into the growing North Houston area with the acquisition of a premier multifamily property in New Caney. The Villas at Valley Ranch Apartments are strategically located at the epicenter of growth for the Grand Parkway in a beautiful master planned community," said Stephen A. Smith, CEO of Keener Investments. "Villas at Valley Ranch is a Class A, 2008-vintage multifamily property that is well positioned to benefit from the area's growth trajectory and our proven value-add strategy." Coincidentally, Forbes labeled Texas as "ground zero" for real estate investments on the same day as the Keener deal, citing the Lone Star State's robust business migration and population growth – an expansion of nearly 16% between 2010 and 2020, with 1.9 million-plus migrating to the state in that ten-year period, making Texas the third fastest-growing state in the US. Forbes noted apartment occupancy in its report as being at 6% -- "which means there is capacity for renters to move around, but not so much that multifamily owners struggle to fill empty apartments," according to the report.

Also on Tuesday, Eastern Union's senior managing director Michael Muller (pictured) told Mortgage Professional America of his arrangement of an $88.33 million bridge loan toward acquisition of The Halsten at Vinings Mountain, a 440-unit multifamily property in Atlanta. "Market conditions in the Atlanta area are excellent for multifamily investment," Muller told MPA. "At the same time, national, out-of-town employers are moving operations into the area. With all this job growth combined with a substantial, incoming workforce, many properties are full and carry waiting lists."
Soaring rent prices raise the appeal of multifamily investments. Data from Costar Group cited in a recent Motley Fool report showed that rents soared nationally 11.3% last year.
What's good news for investors is bad for would-be homeowners amid a difficult market. In January, First American kicked off the year with a sobering market analysis within its monthly Potential Home Sales Model. The report described millennial demand as the driving force in the housing market even while first-time buyers face a difficult time as rates rise and housing supply remains tight.
Read more: REIT investment touted amid housing shortage
"Millennials are the largest generation in US history, and the bulk of them are aging into their prime home-buying years," chief economist Mark Fleming wrote. "New household formation, which is the new demand for housing, contributed approximately 165,000 potential home sales compared with one year ago."
In a separate report on housing starts last month, Fleming's colleague at First American, deputy chief economist Odeta Kushi, noted the rise of multifamily properties in a tight economy – construction of which made more than a blip on housing starts data: "Today's housing starts gain was driven by an increase in multi-family construction," she noted at the time. "Permits and completions were also up for multifamily on a month-over-month basis. Single‐family housing starts in March were 1.7% below the revised February figure, but remain above pre-pandemic levels. Permits and completions were also down month-over-month for single-family homes."
That report, too, invoked the beleaguered millennial: "Builder sentiment remains higher than pre-pandemic as several long-term trends continue to boost demand for new construction, particularly a growing labor market, demographic tailwinds from millennials entering their prime home-buying years, and a lack of existing-home inventory."
Read next: A beginner's guide to multifamily investment properties
How bad has it gotten for millennials? A full 22% of them told pollsters they will be leasing for life, according to Apartment List. Moreover, Motley Fool recently cited data from the Pew Research Center showing that some 31% of millennials (between ages 25-29) are currently living in a multigenerational household – a fancy way of saying they're living with their parents.
"There's continuous expansion and investment all over the country, but specifically we're seeing greater investment in the Sun Belt," Eastern Union's Muller told MPA, noting robust business expansion in the region. "There's a ton of companies that are expanding their footprint in the Sun Belt, specifically Georgia and Florida."
To be sure, the housing market will one day return to normalcy. But for the time being multifamily is where it's at as far as the eye can see.