The company picks up homes in need of repair and returns them to the market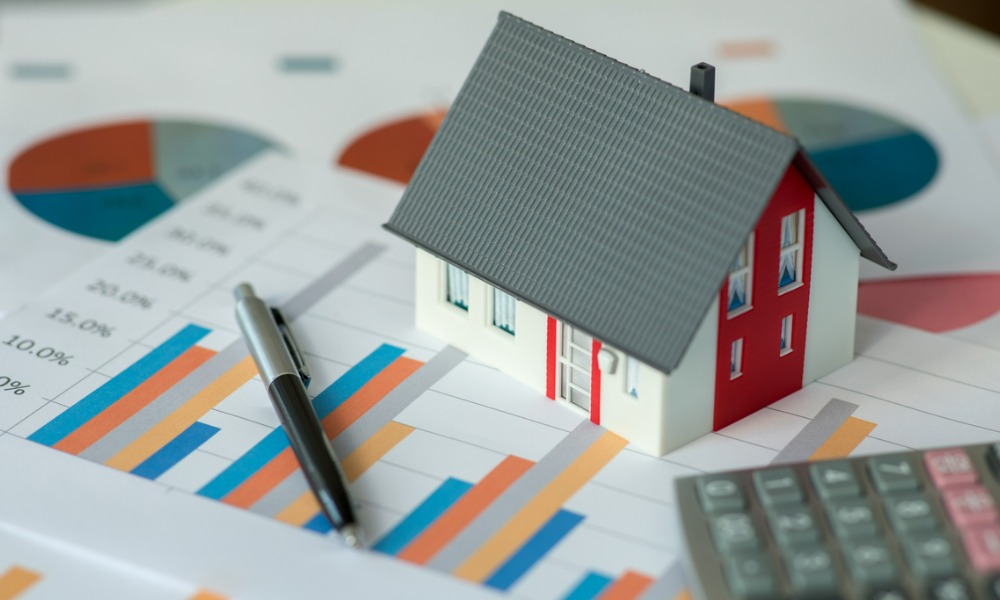 Wedgewood Homes has recently expanded its services to home sellers and real estate agents to Billings, Montana – through the purchase of 54 homes from HomeFront.
The $13 million acquisition included 51 single-family residences and three duplexes. Kelsey Palmer and Sheila Larsen of PureWest Real Estate represented Wedgewood Homes on the transaction.
Read next: Investing in existing real estate properties vs new ground up construction
Of the 54 homes purchased, 20 homes were immediately put on the market to provide purchase opportunities and combat supply shortages. Another 20 will be repaired and then sold. The remaining 11 homes and three duplexes will be turned into rental properties for now.
Ten of the acquired homes are still housing tenants, all of whom have been offered the option to stay with Wedgewood to continue their respective leases.
"This purchase from HomeFront allows us to do what we do best," said Jamie Bedner, senior vice president of Wedgewood Homes and Maverick Design. "And that's to renovate homes that need repair and/or are sitting vacant and recirculate them back to the market."
Read more: How to get a mortgage loan to flip a house
Established in 1985, Wedgewood Homes seeks to revitalize communities by purchasing homes in need of repair and returning them to the market to provide more homeownership opportunities. Through the buying and selling of thousands of homes last year, Wedgewood Homes contributed over $100 million in gross commissions earned by its agent partners in 2021.
The real estate group will also employ local vendors and contractors for the construction and renovation work.
"I think the greatest significance for Wedgewood moving into Montana, particularly for Billings, is the importance they place on community," Palmer said. "From using local agents that understand the market to using local contractors, Wedgewood isn't just another large company trying to move in and change the culture of Montana."