CEO says the combined company will allow them to "truly differentiate" their services in the marketplace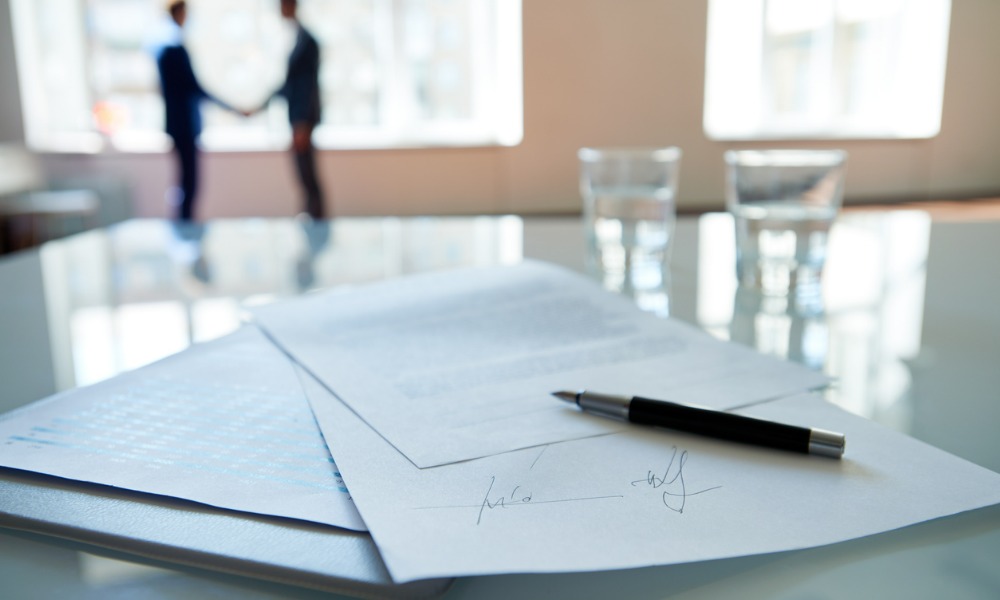 Walker & Dunlop has completed its acquisition of GeoPhy, a commercial real estate (CRE) technology company providing data and insights to CRE professionals.
Walker & Dunlop financed the transaction with $85 million in cash paid at closing with an additional $205 million of cash earn-out potential. In a statement, the firm's chairman and CEO, Willy Walker, commented that the acquisition is a "game-changing investment" as it "dramatically accelerates the growth" of their technology.
Walker & Dunlop chief information officer Aaron Perlis added: "GeoPhy's technology capabilities will allow us to dramatically accelerate the growth of our digitally-driven businesses, including Apprise, our tech-enabled appraisal business, and our small balance lending (SBL) platform as we continue to differentiate the Walker & Dunlop platform through our people, brand, and technology."
In 2020, the companies partnered to form Apprise – a joint venture appraisal company that offers shorter underwriting and appraisal processing.
Read more: Walker & Dunlop, GeoPhy employ AI to kickstart new appraisal company
"As our current JV partner in Apprise, we are well acquainted with the GeoPhy team and their capabilities," Walker said. "Actionable technology — that makes our bankers and brokers more insightful and capable — is what has differentiated Walker & Dunlop, and the acquisition of GeoPhy immediately enhances our capabilities."
"As a combined company, we have the scale, resources, and expertise to truly differentiate Walker & Dunlop's services in the marketplace," said Teun van den Dries, CEO and co-founder of GeoPhy. "We know W&D, we know the value of their brand and platform, and we expect this acquisition to be a fantastic success."