New cash infusion will help finance multiple lending products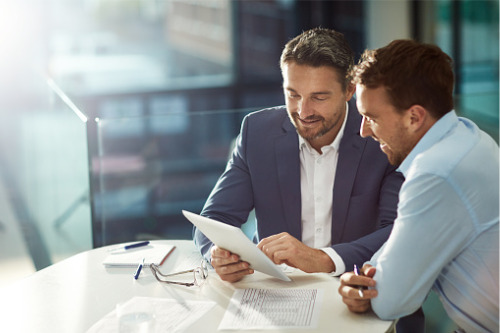 Velocity Financial has signed an agreement with Barclays Bank to increase the capacity of the warehouse repurchase facility operated by its subsidiary Velocity Commercial Capital to $300 million.
According to the Westlake Village, California-based company, the expansion will help support the growth of its loan origination activities. Velocity's financing programs range from temporary, short-term, credit repair and fix-and-flip programs to 30-year, fully amortized mortgages with flexible terms.
Velocity Financial is the parent company of Velocity Mortgage Capital, a direct portfolio lender which originates mortgages for commercial properties and residential investors, with a client base primarily consisting of independent real estate investors and small business owners that are traditional difficult to qualify, W-2 employees, self-employed entrepreneurs and small business owners.
"We appreciate the partnership and continued support from Barclays as we execute our growth strategy by financing real estate investors nationwide," said Jeff Taylor, executive vice president of capital markets at Velocity Commercial Capital.