Make the most of your flip and get the best return on your investment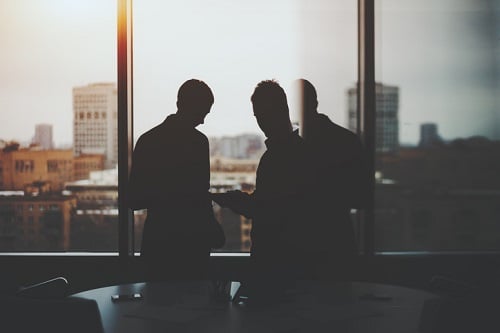 Getting the most of your fix-and-flip investment can be tricky. While investors don't always get the best price on their flips, there can be misconceptions when listing in a market with very high housing demand. In a recent blog post, Civic Financial recommended three key ways to get the "highest and best" return on your investment.
Step one, make sure to offer quality workmanship. If a potential buyer walks in and sees nice countertops and wood floors, but also spots shoddy updates, holes in the walls, poorly done tile grout, or other mishaps, they will wonder what else you have skimped on. "Today's buyers are prepared to pay a premium for a move-in ready home, so be sure your flip is looking its best when you list," Civic Financial said. Sloppy workmanship will cost you more than anything else.
Step two, make staging part of your budget. Staging is a cost-effective way to ensure you get the most or your property. Not staging can cost you 5% or more on your return. That could be $20,000 or more of "loss" in many markets. By making it look like the buyer's house already – a space ready for them to move into – you will find buyers are much more apt to put in a bid than on a home that looks neglected or overlooked. "You won't be in the middle of a bidding war if your property doesn't look like there is going to be competition," Civic Financial said.
Step three, put your best face forward. Because most buyers make the decision to buy within the first seven seconds of seeing a property, make sure to pay close attention to the areas of the property the buyer will see first. "Take the time and invest the necessary resources into making the front walkway and door as inviting as possible," Civic Financial said. Use those gut-level reaction moments to your advantage.