Units experiencing growth like never before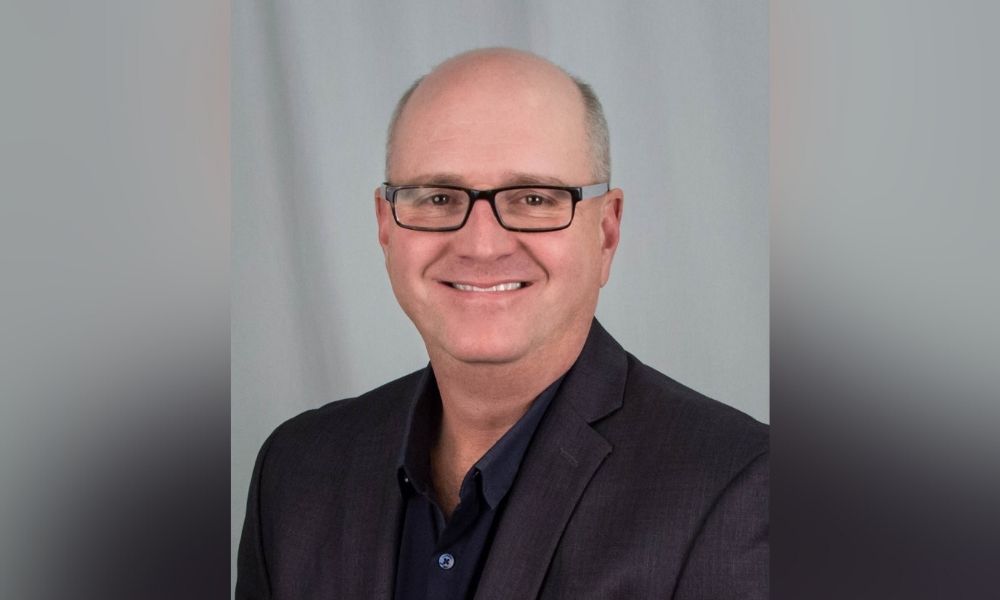 While the devasting impact of the COVID pandemic will be felt for many years to come - in human terms, at least - the fact is the mortgage industry has been one of the few beneficiaries to emerge from the crisis.
The housing market rode on the crest of a wave last year, thanks to a combination of low rates and ever-rising property prices. By contrast, the much-publicized refinance boom now appears to be the only industry casualty, so far.
But hovering under the radar and doing equally as well during that period was commercial lending and, specifically, short-term rentals, which are more popularly associated with VRBO/Airbnb-type properties.
RCN Capital's CEO, Jeffrey Tesch (pictured), said he began "to notice an uptick" for investment housing during the height of the pandemic just over a year ago.
He said: "The demand from customers who were looking for loans to buy these properties really started last summer.
"The model was short-term rental. We were only six months into the pandemic and we were surprised to see this change. But what our investors were telling us was that the units that they were already holding under this model were experiencing growth like they hadn't seen before."
For Tesch to express surprise about a development in the industry is significant given his experience - he has underwritten more than 10,000 loans and overseen more than $2 billion in originations in his time - and the fact that RCN's business is based solely on taking commercial capital.
"The past 11 years has seen the demand for investment housing just explode," he said. "And over the past three years, a great deal of that demand for investment housing has been from folks who are aggregating homes, not only to rent out on a month-to-month basis but on a short-term VRBO/Airbnb basis – and the pandemic has really shifted the landscape on that."
Tesch said he was further surprised when he consulted an Airbnb/VRBO survey, showing that almost 24% of the days in the first quarter this year were rentals of 28 days.
"What we like is stability in the marketplace. As a lender it's very simple, we want to know that our customers can get the tenants in on a recurring basis, so that they can pay their mortgage - and that's exactly what is happening, according to our data," he added.
He also spotted that about 60% of people were driving instead of flying to these rentals, indicating that entire families were getting away for longer periods of time, often to locations not necessarily regarded as tourist destinations.
Much of this could be attributed to the pandemic, he suggested.
"People who were doing Airbnb in suburban settings were finding that these short-term rentals were being booked by people who just wanted to get out of their homes and go somewhere else," he said.
Clients range from borrowers who are building small portfolios for retirement purposes to more sophisticated, largely self-employed investors handling as many as 100 units.
It's a far cry from the days when RCN began operating 11 years ago. Tesch pointed out that at that time, investors had few options.
He said: "The company was founded on the idea that we were going to provide capital to investors acquiring properties to buy, fix or sell, or hold for rental portfolios – that's been our entire business.
"But a true commercial lending operation like that didn't really exist 11 years ago. If you wanted short-term money to pick houses, you were on your own."
Insiders would probably call it being ahead of the curve.