Yardi Matrix releases May national multifamily report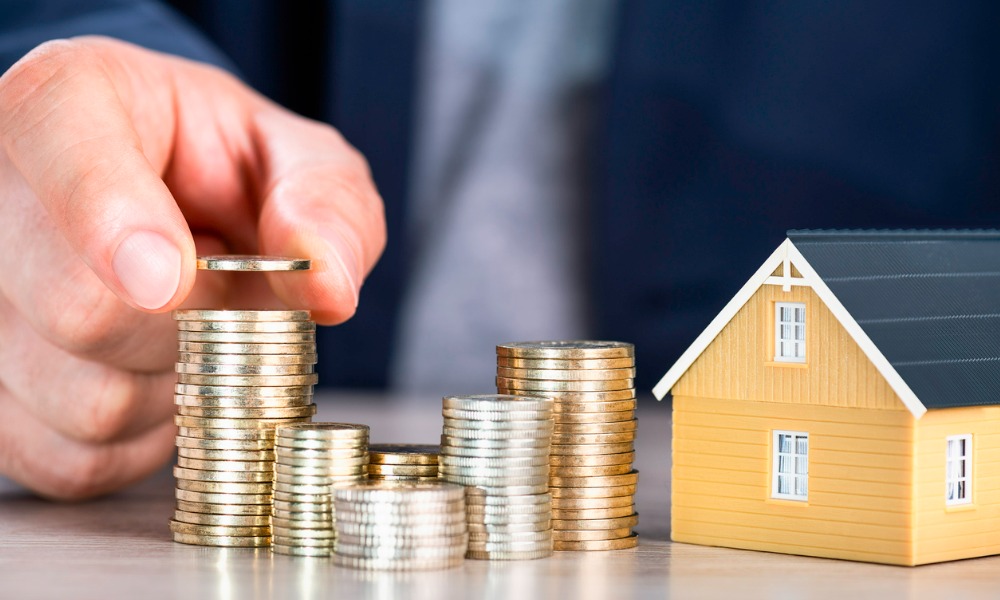 Multifamily rent growth increased for the third consecutive month in May, albeit at a slower pace, according to the latest Yardi Matrix report.
Despite the ongoing market turmoil, the average asking rent in the US was up $7 last month to $1,716. However, rent growth slowed to 2.6% year over year, the lowest level since March 2021. For the year to date, rents have risen $18, or 1%, since January. Yardi noted that the seasonal growth trend is not far off a typical pre-pandemic year, although the rate of increase is lower.
"While performance displays resilience, the data is not unambiguously positive as it has been for most of the last two years," the report read. "Rent growth has turned negative year-over-year in several metros as occupancy rates weaken amid slackening demand and rapid growth in new deliveries."
The national occupancy rate stayed unchanged at 95% in April, indicating steady demand in the face of economic uncertainty. On an annualized basis, occupancy rates fell in all but one of the top 30 markets: New York maintained 98% occupancy, while Las Vegas posted the largest occupancy decline (-1.8%).
Read more: Commercial real estate, a red flag for banking sector recovery – JPMorgan CEO
"Still, the market tone remains positive," Yardi said. "Renting is still cheaper than homeownership, and first-time buyers are renting longer, as for-sale inventory is low."
Want to keep up with the latest mortgage news? Get exclusive interviews, breaking news, and industry events in your inbox, and always be the first to know by subscribing to our FREE daily newsletter.