It continues to strengthen its presence in the US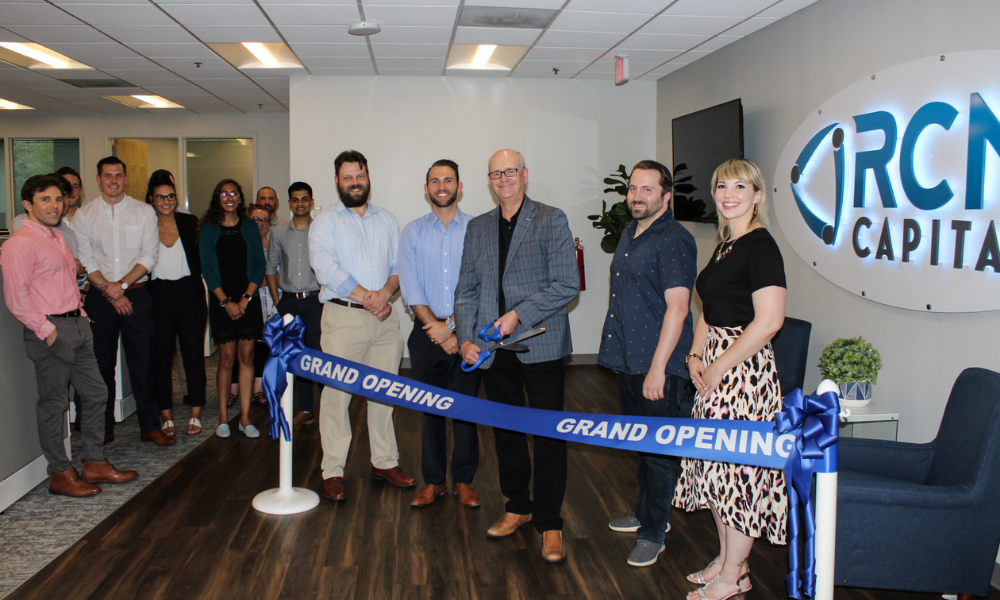 Private lender RCN Capital has set up a new office in Charlotte, NC, supporting its ongoing expansion strategy.
In a statement, RCN said that the new office would "accommodate the company's rapid growth" and is significant in its plan to expand its national operations. The firm also has a corporate headquarters in South Windsor, Conn.
"It brings me such pleasure to say that the hard work and efforts of all employees of RCN have given us the ability to open an office here in Charlotte, bringing a place I've always considered home into my hometown," said RCN Capital chief financial officer Justin Parker. "We are so thrilled to expand our footprint into the Carolinas and are thrilled to continue instilling the RCN way throughout the country."
RCN Capital, which offers financing for short-term fix and flip projects, long-term rentals, and ground-up construction, recently celebrated a funding milestone of originating over 10,000 loans for over $2 billion. The company is also on track to close $1.1 billion in loans this year.