It salutes commercial real estate staff as it marks three years of growth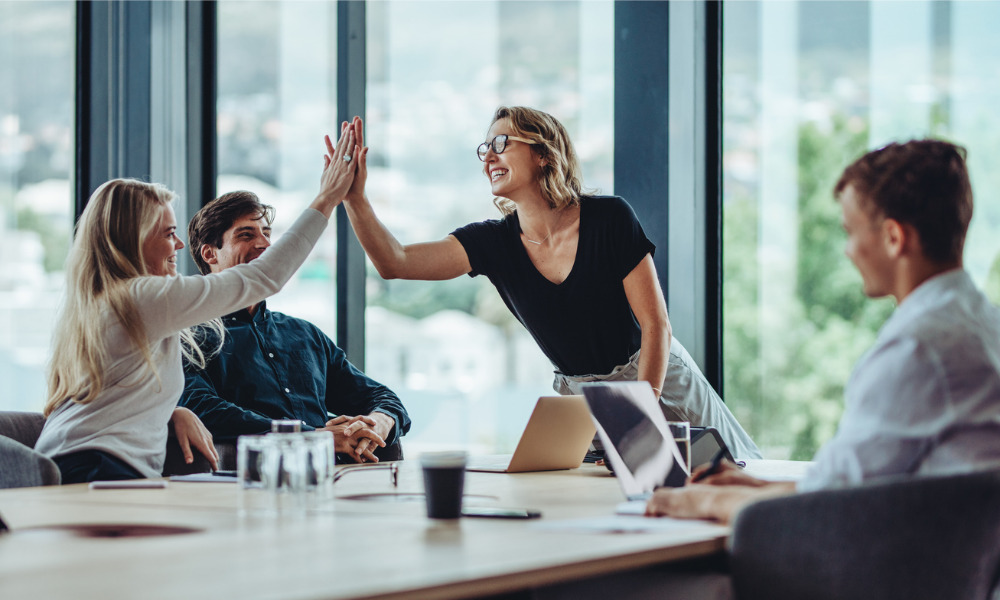 There's something to celebrate at PPM America, an investment management firm that is seeing continued success in its commercial real estate unit.
The company said its Core Plus Real Estate Debt Strategy achieved a three-year track record of over $500 million in structured loans. The strategy – which focuses on commercial mortgage loans, CMBS, unsecured REIT debt, and other real estate debt investment – now has over $650 million in total assets averaging about $25 million in loan size across all major property types.
PPM credited the milestone to its commercial real estate team overseen by Mark Kramer, who drove the development of the current Core Plus Real Estate Debt Strategy. The team, comprised of 33 members, manages $7.2 billion in commercial mortgage loans and has averaged $1.4 billion in annual originations over the past decade.
"We are truly proud to see the hard work of our team and the investment in the right resources result in these significant achievements," said Kent Born, senior managing director and head of commercial real estate. "Clients choose PPM to add value and diversification to their portfolios across various market conditions, including upward rate movement cycles. With the strength of our broker and borrower relationships in more than 50 markets coupled with the right infrastructure in place to monitor risk from both a macro and property level, the team is appropriately positioned to grow this strategy for our clients going forward."
Read more: Commercial real estate breezes through first half of 2022
Despite rising rates and accelerating inflation, the commercial real estate sector has the strength to ride out economic headwinds in 2022, according to a report released by JPMorgan Chase. Annual commercial property price growth accelerated at 18.6% in May, hovering close to the record high of 19.3% in January.