Midyear outlook positive as expert points out large investment potential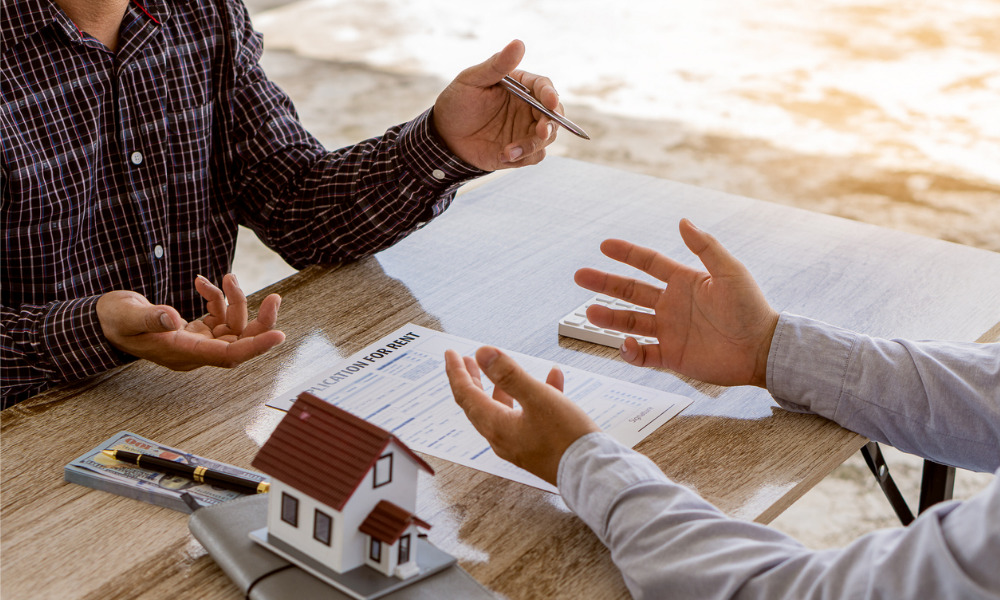 Despite the promise of more interest rate hikes in the coming months, commercial real estate has performed well in 2022. JPMorgan Chase has released a midyear review on the industry and concluded that it is entering the second half of the year with an overall positive outlook.
Strip malls in densely populated residential areas are doing well, largely due to grocery stores, fast-casual restaurants, and other retailers offering in-person services. JPMorgan observed that walk-in MRIs, testing clinics, and other non-traditional tenants may fill more shopping centers as retail evolves and adapts.
The industrial boom brought on by e-commerce and online deliveries likewise shows no sign of stopping. "[If] more goods continue to be ordered online and industries such as life sciences emerge, demand for industrial space will likely remain robust," said Victor Canalog of Moody's Analytics. JPMorgan predicted that industrial spaces would evolve to integrate amenities normally reserved for the office, such as gyms and mothers' rooms. Similarly, office properties could also evolve to accommodate emerging hybrid work schedules and entice workers on-site with better amenities.
Multifamily housing continues to perform well, with people renting for longer in the high-house-price, high-mortgage-rate environment. Multifamily vacancies now stand at 4.7% as of the first quarter of 2022, below the 4.8% vacancy level recorded before the pandemic, according to Moody's Analytics, with the third quarter of 2021 seeing a new record of 8.1% effective rent growth – three times the prior record of 2.4% set in 2001.
Read more: Foreign buyers snap up commercial property
Moving forward, JPMorgan noted an opportunity in workforce housing. The need for affordable housing still outpaces supply, and public-private collaboration towards developing workforce housing near workplaces could address this crisis.
"Depending on how you measure it, we have a housing shortage of anywhere from two million to five million units at the national level," Canalog said. "Add to that strong growth numbers for both single-family home prices and multifamily rents, and you have a situation where large parts of our workforce need not just more housing, but also more affordable housing."
Read next: JPMorgan cuts hundreds of mortgage jobs after Fed rate hike
Class B and C malls, which continue to struggle, were noted as prime candidates for adaptive reuse into affordable housing due to their location and nearness to parking. Their dock doors and clear heights made them equally compatible for industrial use.