The C-PACE lender taps four commercial real estate veterans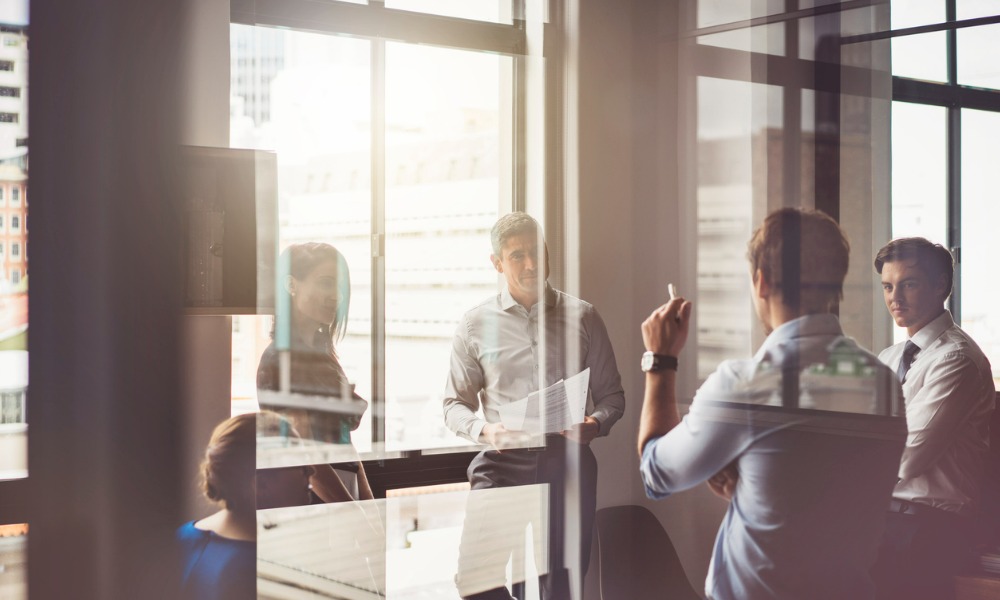 PACE Loan Group (PLG), a provider of commercial property assessed clean energy (C-PACE) financing, has made a number of appointments in its originations team.
The company has added industry veterans Otis Duffy (Florida), Jerry Ellis (Minnesota), Kris McKay (New York City), and Ed Wlodarczyk (California). According to its Press release, the new team members bring a combined 95 years of experience in real estate finance, bolstering PLG's position as a trusted advisor and direct lender in the C-PACE market.
"PLG is rapidly growing in both loan size and loan amount. By increasing our team size, we can offer our hands-on approach to more clients while remaining efficient internally from quote to close," PACE Loan Group CEO Rafi Golberstein said.
Read next: Top US commercial/multifamily servicers revealed
Duffy's 20-year career includes time spent at several CRE firms, including Sweetwater Capital, Centum Real Estate Group, UbiReal, Bank of America, Marcus & Millichap, and Freedom Funding.
Based in PLG's Minnesota headquarters, Ellis founded and headed Dillion Real Estate Capital. Prior to that, he served as the senior vice president of development at Petros PACE Finance and was a managing director at Barclays Capital. Ellis has also held senior banking positions at Morgan Stanley and Merrill Lynch.
Kris McKay joined PLG from Eyezenberg & Company, specializing in mortgage and C-PACE origination, where he served as a director. He will be based in New York City.
Finally, Wlodarczyk came to PLG with more than three decades of experience in corporate and real estate finance. Most recently, he worked as vice president of business development at Dividend Finance and was a founding member of California-based Bespoke Real Estate Advisors.