MBA announces the firms that made it to its year-end ranking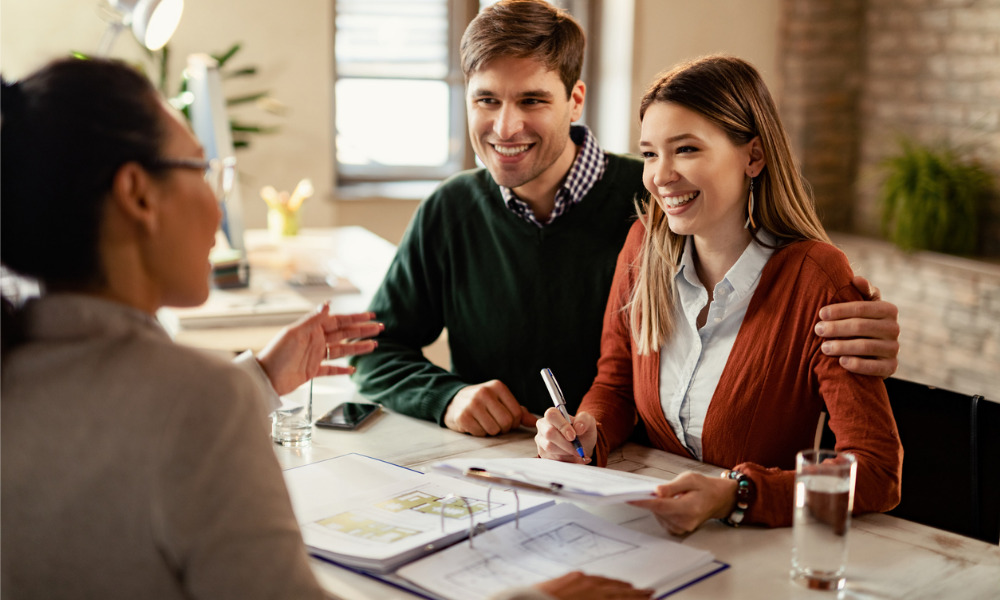 The US commercial and multifamily markets continued to flourish in 2021 despite the lasting impacts and challenges brought by the pandemic. The Mortgage Bankers Association ranked the biggest players in the commercial/multifamily space for the year-end 2021 during its commercial/multifamily finance convention and expo last week.
Read more: How mortgage firms are navigating around the pandemic
The rankings were based on the firms' servicing volumes as of December 31. According to MBA, the following five servicers represent the top commercial and multifamily mortgage servicers in the country:
Wells Fargo Bank, NA. – $735 billion in master and primary servicing
PNC Real Estate/Midland Loan Services – $693 billion
KeyBank National Association – $399 billion
Berkadia Commercial Mortgage LLC – $337 billion
CBRE Loan Services – $327 billion
Among firms with retained or purchased servicing of US mortgaged income-producing properties, Wells Fargo ($595 billion), PNC/Midland ($404 billion), and KeyBank ($303 billion) are the biggest primary and master servicers for CMBS, CDO or other ABS loans.
PGIM Real Estate Finance ($12 billion) is the largest for-credit company, pension funds, REITs, and investment fund loans. Walker & Dunlop ($53 billion), Wells Fargo ($42 billion), and Berkadia ($38 billion) are the largest for Fannie Mae loans. Wells Fargo ($128 billion) ranked first for Freddie Mac loans, followed by KeyBank ($116 billion) and PNC ($96 billion). Lument Capital ($19 billion), Greystone ($12 billion), and Walker & Dunlop ($9 billion) are the top servicers for FHA and Ginnie Mae loans.
Wells Fargo ($17 billion), Trimont Real Estate Advisors ($8.5 billion), and Berkadia ($8.1 billion) ranked as the top master and primary servicers of other types of commercial real estate-related assets located in the United States. Meanwhile, CBRE ($79 billion), SitusAMC ($74 billion), and Mount Street ($52 billion) are the top primary and master servicers of non-US CRE-related assets.