Operator and lenders settle on a five-year extension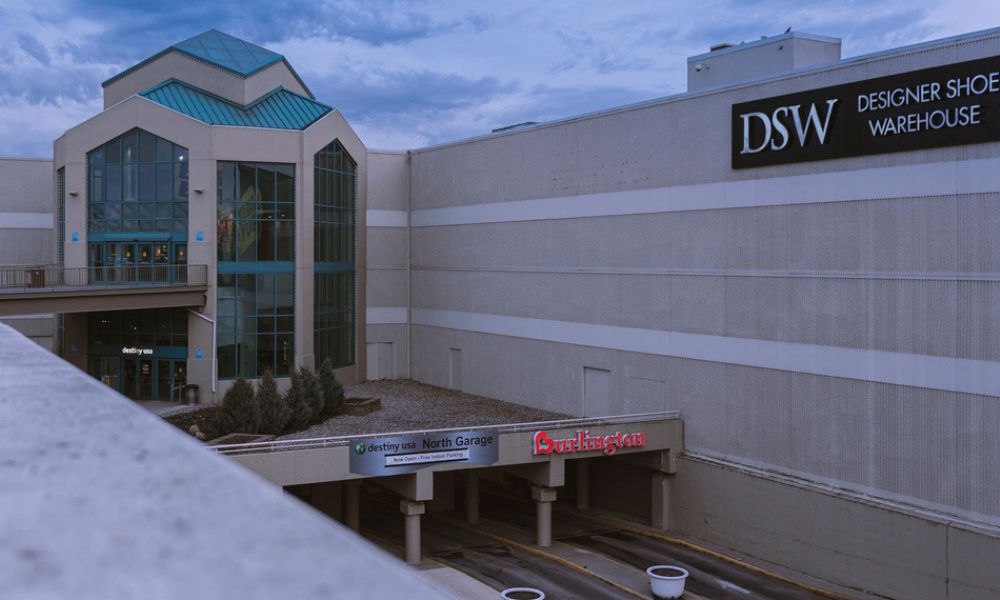 Destiny USA, the largest mall in New York, has dodged a default bullet after securing a five-year extension from lenders to pay back $430 million in mortgage loans.
Pyramid Management Group, the mall's owner, said it won a reprieve on two mortgage-backed securities that were due to mature on June 06. Lenders agreed to give Pyramid a five-year extension for the loans, giving the company time to return the shopping center to profitability.
"The five-year extension of Destiny USA's loans allows Pyramid to continue to reinvest in the shopping center, ensuring its health, vibrancy and dominant positioning in Central New York," the company said in a statement.
Pyramid CEO Stephen Congel, son of the company's late founder Robert Congel, commented: "It's like turning an aircraft carrier around at sea: it takes some time and space. They realized time was important, and they gave it to us."
Read next: Mall of America catches up on late $1.4 billion mortgage payment
According to Syracuse.com, Pyramid sent its lenders an early notice through Wells Fargo that it would not be able to pay off or refinance the mortgage loans by the deadline. The expired loans have a coupon rate of 3.81%.
Congel did not disclose the financial terms of the deal but said that the lenders and municipalities are "so willing to work with Pyramid" as they "realize the importance of the operator behind these properties."
However, one industry estimate values the mall at just $140 million, which is far less than its $430 million mortgage debt and about $285 million in other debt on the mall.
"So, foreclosing on the mall and selling it would have meant a big loss for lenders," Syracuse.com said in its report.