Markets that lost residents during the pandemic register an uptick in occupancy rates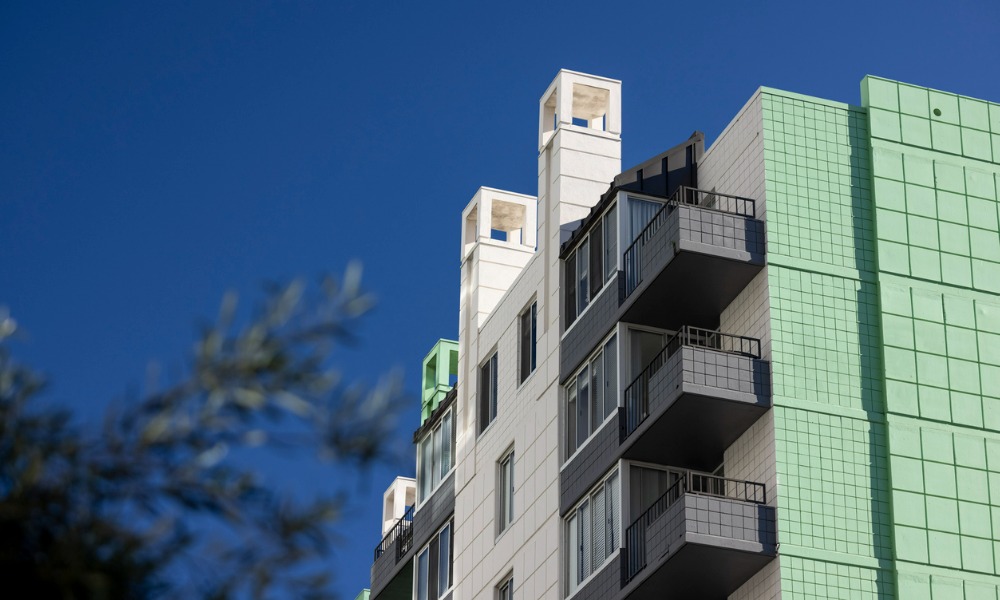 The multifamily market continued to defy expectations in February as rent growth soared to a new peak of 15.4%, according to the Yardi Matrix Multifamily National Report.
Multifamily asking rents increased $10 last month to a national average of $1,628, up 15.4% from a year ago. Single-family rentals also exceeded past performances, with SFR asking rents climbing by 14.9% year over year.
"Fundamentals continue to be healthy in the single-family rental sector, prompting asking rents to soar on par with multifamily," Yardi wrote in the report. "Rapidly rising house prices and growing competition from institutional investors have put homeownership out of reach for some potential buyers, while the increasing preference for suburban housing has added to the demand for single-family rentals."
Read more: Rental squeeze directs investors towards buy-to-rent opportunities
Nationally, solid demand drove occupancy rates to increase 120 basis points year-over-year. Gateway markets, including New York (+2.9%), San Jose (+2.8%), and Chicago (+2.6%), experienced a rebound in occupancy growth as residents who migrated during the first year of the pandemic returned to city centers. High-growth metros with plenty of supply, such as Nashville (+2.3%) and Austin (+2.1%), also saw an increase in occupancy rates.
However, rent growth is "likely to start decelerating soon relative to the big increases that began in March 2021," Yardi analysts noted. But demand shows little sign of slowing, as the dearth of housing supply and crippling home prices continue to turn homeownership into an unattainable dream for many renters.