Apartment construction delays persist, but labor and lumber prices ease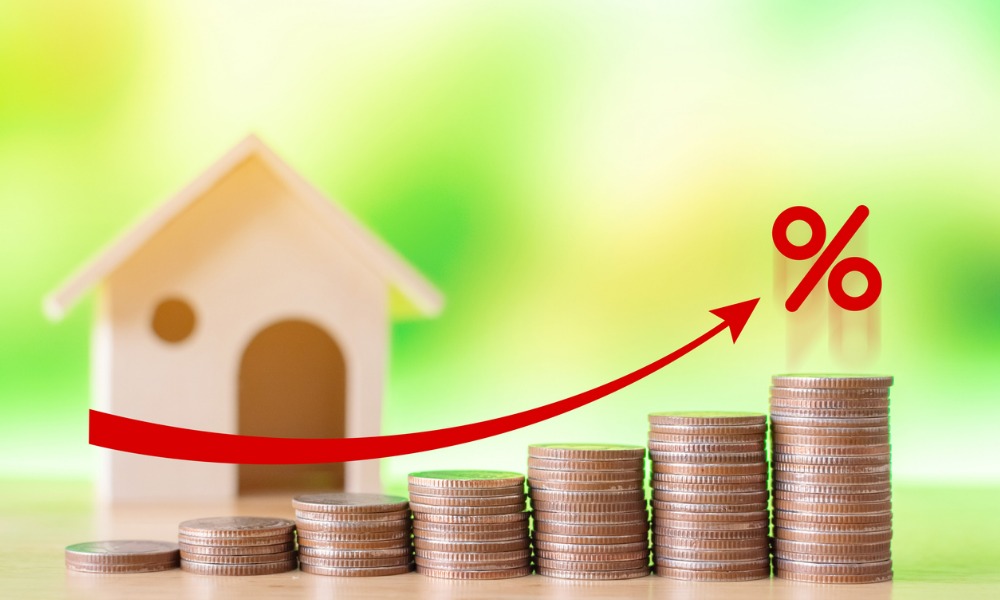 Apartment conditions began to improve in March as pandemic-related costs continued to alleviate, according to the National Multifamily Housing Council.
The latest edition of the NMHC quarterly survey revealed some encouraging developments in the housing market. Construction delays and cost increases are gradually declining from their post-pandemic peaks. However, the slow pace of development remains a significant obstacle to creating affordable housing, especially for low- and middle-income earners.
Labor trends showed some positive signs, with the number of respondents reporting construction delays down from 97% in June 2022 to nearly 79% in March. Only 7% of respondents cited staffing shortages, down from 18% in December and 31% in September. Further, nearly a quarter of respondents (24%) reported that labor costs did not increase over the past three months.
Lumber prices also dropped by 5%, while costs for exterior finishes (+4%), electrical components (+9%), appliances (+7%), and insulation (+3%) continued to rise.
Despite the positive trend, project infeasibility, economic uncertainty, and construction financing availability remain significant factors in construction delays.
"Supply chain constraints, still high labor and material costs, and complex and expensive regulatory barriers continue to restrict the development of badly needed housing," said NMHC president Sharon Wilson Géno.
Wilson Géno urged policymakers to focus on enacting policies that support increased housing development to address the supply chain constraints, high labor and material costs, and regulatory barriers.
"With policymakers of both parties and all levels of government increasingly understanding the need for more housing, now is the time to enact policies that will increase supply," she said, "including improvements to the low-income housing tax credit (LIHTC), middle-income housing tax credit, improving and expanding the Section 8 Housing Choice Voucher program and passing zoning reforms."
Want to make your inbox flourish with mortgage-focused news content? Get exclusive interviews, breaking news, industry events in your inbox, and always be the first to know by subscribing to our FREE daily newsletter.