Its "reimagined approach" to CRE financing has venture capitalists hooked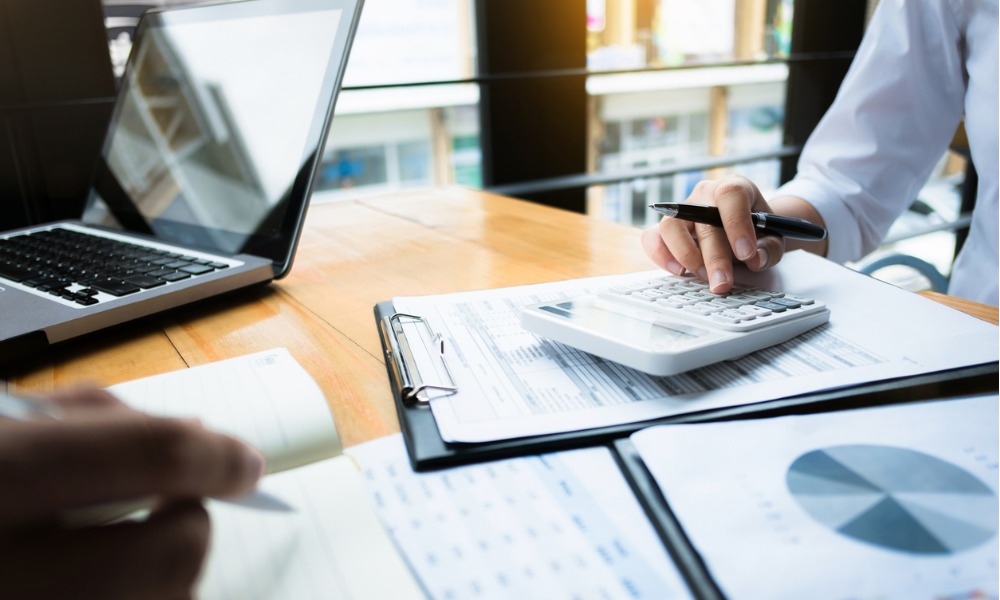 Digital CRE platform Lev has closed $170 million in new funding in its Series B round funding, $70 million of which was led by Parker89 and Cross River Digital Ventures, with participation from NFX, Canaan, JLL Spark, Animo Ventures, Capital One Ventures, Citi Ventures and Citi SPRINT, and StepStone Group.
The new funding will allow Lev to enhance its product offerings, recruit top talent across departments and conduct more research and development for its marketplace. Following its Seed and Series A rounds in 2021, the total fund is now over $200 million.
Read next: Online CRE platform Lev secures massive Series A funding round
Lev has grown 10 times YOY to become one of the industry's top 100 loan originators, having facilitated over $1.5 billion worth of transactions.
"Having witnessed the increasing digitization of the residential mortgage process over the past few years, we believe that commercial lending will undergo a similar evolution," said Nate Levin, managing director at Parker89. "Yaakov and the Lev team are leading this charge, and we couldn't be more excited to partner with them as they continue to reinvent the process."
Lev aims to transform the industry from a manual lending process into a digital experience with a "reimagined approach to CRE financing." According to Lev, it is closing CRE loans up to three times faster than existing methods, which can take more than 100 days.
Read more: Lev launches commercial real estate lending arm
In addition, Lev has also secured $100 million in debt financing from Cross River's Strategic Direct Lending Group.
"The commercial real estate financing market has been slow to adopt technology – Lev is building a true end-to-end CREF marketplace which will fundamentally reshape the CREF value chain," said Gilles Gade, chief executive officer of Cross River Digital Ventures. "We've worked closely with Lev since our initial investment, and are excited to deepen our partnership."