"Our aim is to become the nexus of all CRE transactions"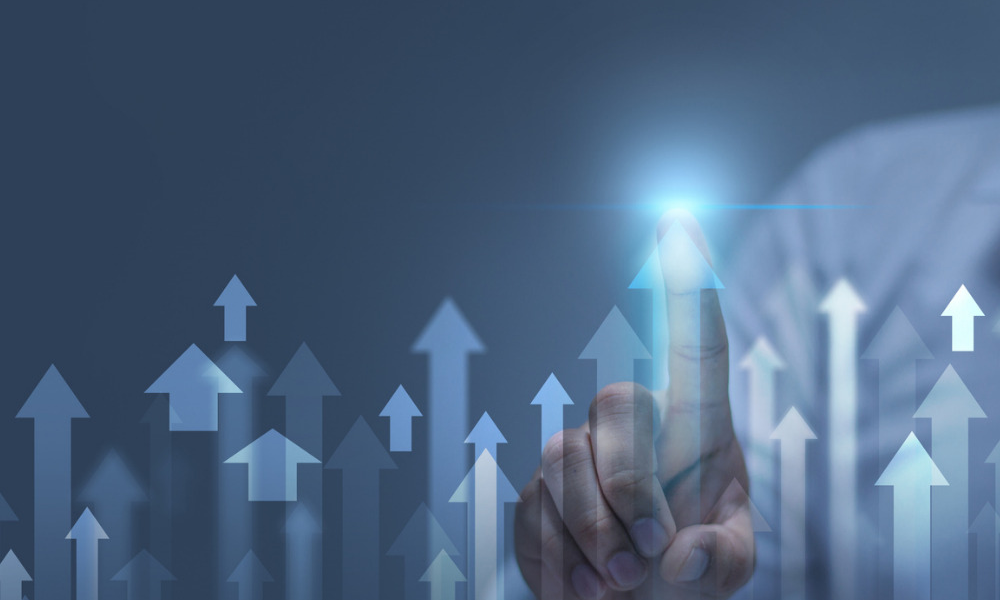 Fintech start-up Lev has officially launched its direct commercial real estate (CRE) lending arm, Lev Lending.
In a statement, the company described Lev Lending as an AI-powered financing platform that automatically matches borrowers with CRE lenders. The platform will initially specialize in permanent, non-recourse loans on single-tenant net lease (NNN) properties but will further expand to support all asset types in the future.
"Over the last decade, most industries have been simplified by technology. Finally, these changes are coming to CRE lending," said Yaakov Zar, founder and CEO of Lev. "We're building a platform that not only makes life easier for current investors to get financing but also simplifies the experience for the lender. It's a win-win for all industry players."
Lev Lending completed multiple million-dollar loans on retail properties in as little as 30 days during its soft launch period, a release said. Lev reported experiencing rapid growth in 2021, closing approximately $1 billion in CRE mortgages and securing $30 million in a recent funding round.
Read more: Online CRE platform Lev secures massive Series A funding round
"Our goal is to become the nexus of all CRE transactions. Today's commercial borrowers are demanding fast, digital experiences that mirror consumer processes. They want a Rocket Mortgage for their commercial properties. Whether you're a borrower using our marketplace for the best deal, or you're a natural fit for NNN via Lev Lending, we're here with a fast, beautifully-engineered lending experience," Zar said.