Newly appointed leader has experience building CMBS business of trillion-dollar bank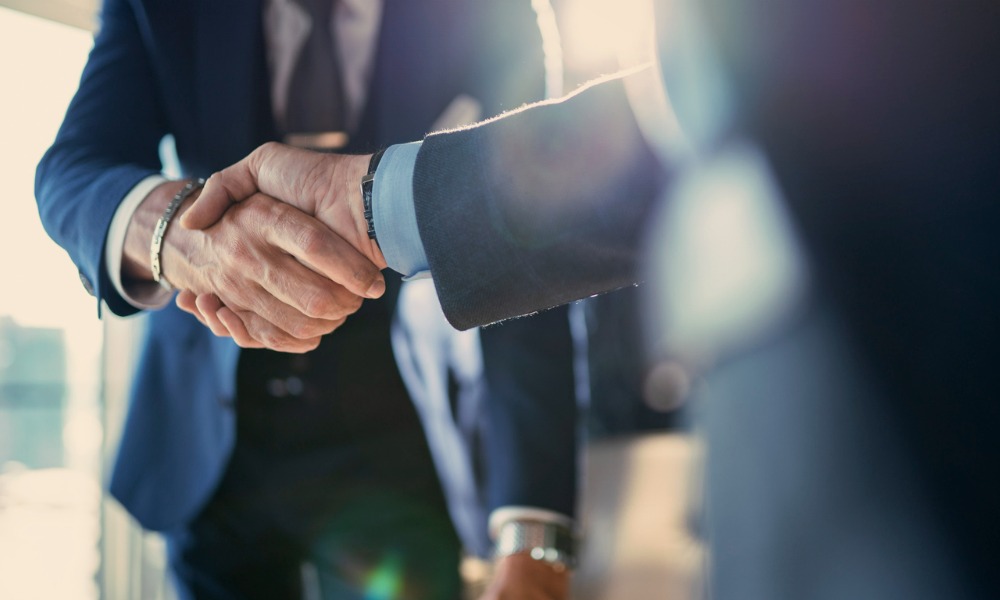 Fintech company Lev has announced the appointment of Wayne Potters as managing director and head of commercial mortgage-backed securities (CMBS).
Lev, which closed almost $1 billion in loans last year, has tapped Potters to lead the launch of its CMBS lending platform and assist in its mission to digitize and streamline commercial real estate transactions.
Before joining the CRE company, Potters served as managing director and head of commercial mortgages at Société Générale, a European financial services firm. He has also held various senior leadership positions at several real estate investment firms, including Blackstone, Vornado, Simon Property Group, and RBS's Commercial Real Estate Group. Throughout his career, Potters has been involved with the production and securitization of over $40 billion in loans.
"It speaks volumes that someone like Wayne, who built the CMBS business at a $1.7 trillion-dollar bank, has gravitated to Lev and our mission to improve CRE. To say we're excited is an understatement," said Yaakov Zar, CEO and founder of Lev. "Wayne's experience encompasses working with some of the most prolific banks and borrowers in the industry. With his background having launched various CMBS businesses and his knowledge of tech's impact across banking, we're poised to launch a lending experience and securitization product not currently offered by anyone else in the market."
Read next: Online CRE platform Lev secures massive Series A funding round
"Joining Lev was an easy decision," Potters said. "I've launched several CMBS businesses at traditional banking institutions over the years, but the chance to completely overhaul the typical process in a way that benefits all sides of the marketplace couldn't be passed up. Lev presents an opportunity to be nimble in an industry that can often be slow and cumbersome, and I'm thrilled to have the opportunity to work together."