Leader has been an "integral part of the team's success and growth"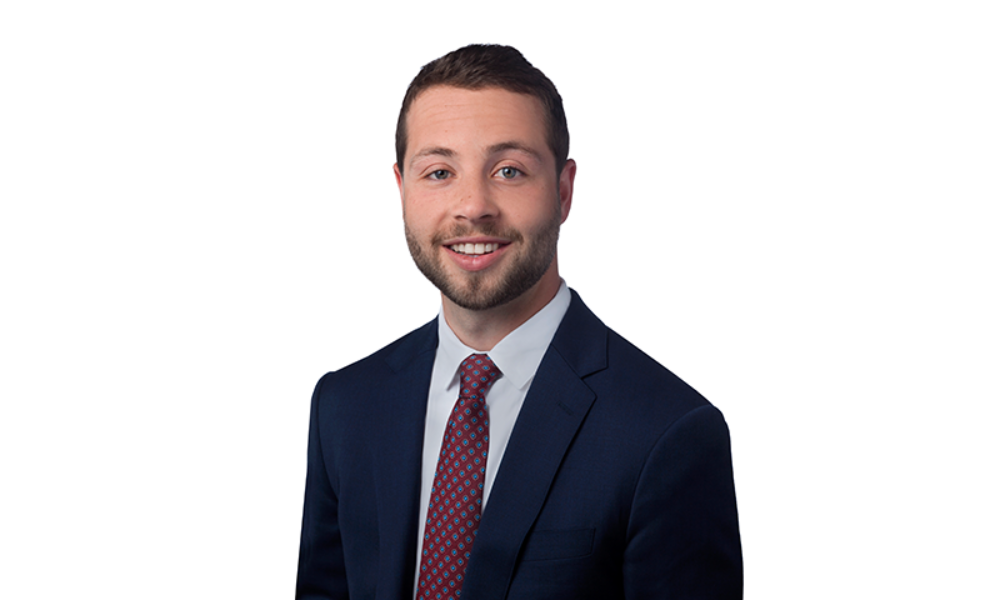 JLL Capital Markets has appointed a new senior managing director to co-head its national net lease platform.
The commercial real estate firm tapped company veteran Alex Sharrin (pictured) to lead the platform alongside senior managing director Coler Yoakam. Currently based in Miami, Sharrin joined JLL Capital in 2015 as an analyst in the firm's capital markets unit in Chicago. He worked his way up to the top and became senior managing director in 2022.
In its Press release, JLL said Sharrin had been an "integral part of the team's success and growth over the years. He currently focuses on investment sale advisory, alternative financing solutions and build-to-suit structures for owners of single and multi-tenant net lease real estate across all markets, product types and geographies. His clients include developers, public/private funds, corporate occupiers, high-net-worth individuals, trusts, REITs, 1031 exchange investors, foreign capital sources and family offices. He has closed north of 500 transactions totaling over $4 billion in deal volume since being promoted to producer in 2018."
Read next: MBA delivers 2023 commercial, multifamily lending forecast
"Despite a turbulent capital markets environment thus far in 2023, institutional and private capital alike continue to flock towards net lease as a fixed income alternative with benefits the equity market cannot provide—mission-criticality, appreciation of land and depreciation of hard assets," Sharrin said.
Can hardly keep up with the latest mortgage news? Get exclusive interviews, breaking news, and industry events in your inbox, and always be the first to know by subscribing to our FREE daily newsletter.