Freddie Mac releases latest multifamily market report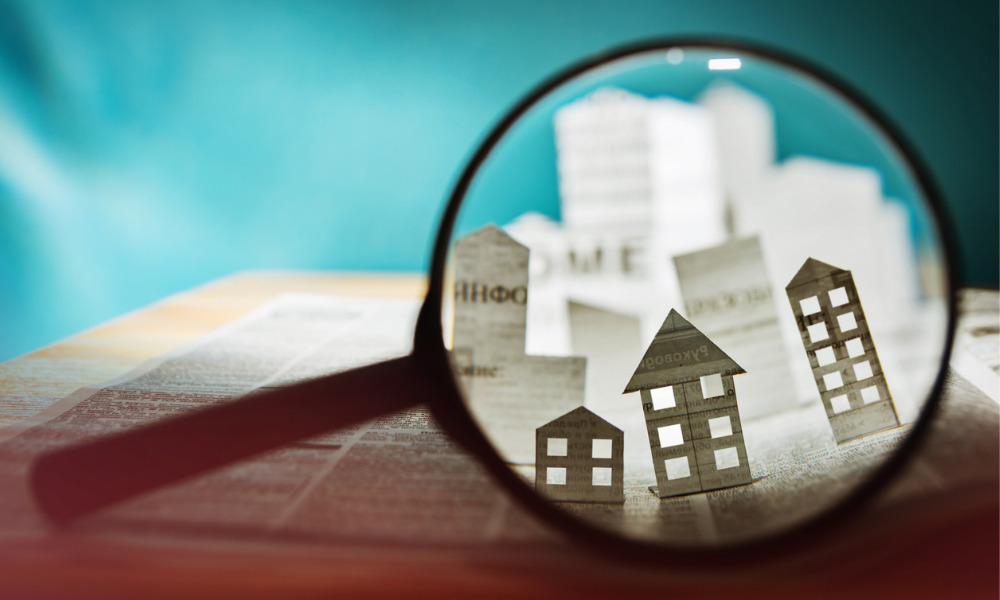 The US multifamily market saw a dramatic increase in net operating income (NOI) in the first quarter of 2022, Freddie Mac reported.
However, the strong NOI gain (+19.8%) was canceled by accelerated property price growth (+21.1%) and higher mortgage rates (+41 basis points). As a result, Freddie Mac's Multifamily Apartment Investment Market Index (AIMI) declined by 5.3% quarter over quarter and was down 6.1% compared to Q1 2021.
Steve Guggenmos, vice president of research and modeling at Freddie Mac Multifamily, said the offsetting impact of price growth and mortgage rates on increasing net operating income indicates investors are paying more per dollar of income than a year ago.
"Despite seeing dramatic net operating income growth, we are seeing a decline in the index nationally and across all markets, suggesting it may be increasingly difficult to find attractive multifamily investment opportunities," Guggenmos said.
Read more: Multifamily developers balk at regulations
On average, national NOI growth rose 2.5% over the first quarter. The fastest grower was Miami at 5.6%, while Portland lagged far behind at 0.9%.
Meanwhile, despite moderating in Q4 2021, property prices in the nation continued to grow at a rapid pace of 4.3% in Q1 2022.