Technology provider Hope LoanPort integrated cloud-based AccountChek into its communication platform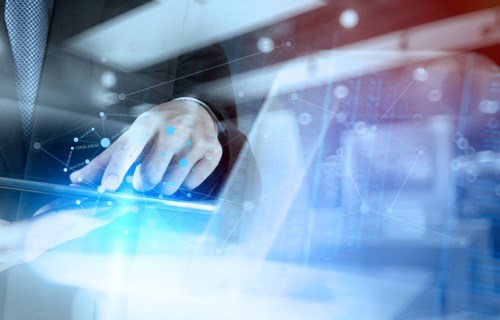 Hope LoanPort (HLP) has integrated FormFree's AccountChek automated asset verification solution into its communication platform, according to a news release.
A non-profit technology provider, HLP brings together consumers, HUD-certified housing counselors, mortgage lenders, servicers, investors, and others to help homeowners apply for loan modifications and avoid foreclosure.
"This partnership will benefit homeowners in financial distress by streamlining loss mitigation processing and taking it to a new level of efficiency, reliability and security," said Cam Melchiorre, president and CEO of HLP. "AccountChek provides all the documentation servicers need to determine a consumer's ability to pay under a home retention workout – without the frustration of gathering statements or dealing with lost or incomplete paperwork."
FormFree's AccountChek is a cloud-based software that analyses consumer assets and deposits.
Related stories:
Title search made easier with settlement software integration
Essent MI now enhanced with Mortgage Credence integration