New offering promises "smooth, seamless" transactions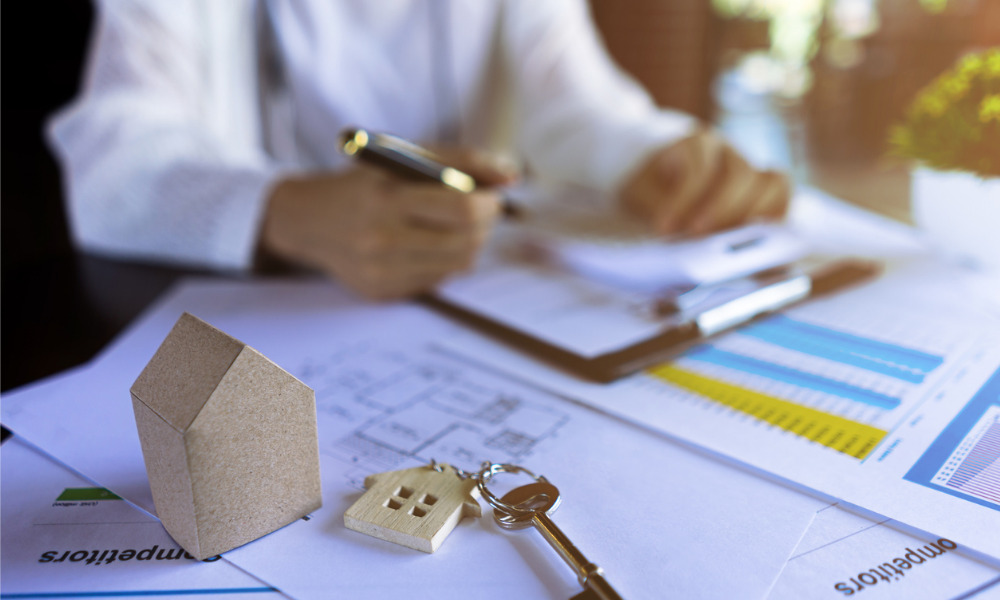 GPARENCY has announced the launch of Broker Assist, a white label service aimed at assisting commercial mortgage brokers with securing and underwriting commercial property mortgages.
The new service was designed to provide commercial brokers access to GPARENCY staff expertise and resources, helping them address common issues such as high turnover rates and staff training and recruitment, a statement from the company said.
Through Broker Assist, the membership-based, full-service commercial mortgage brokerage will also identify banks that are willing to extend credit and provide detailed term sheets with the most competitive rates, terms, and structure, assisting commercial brokers with outlining the general financing structure of a deal.
"Broker Assist is a completely behind-the-scenes operation that we perform on behalf of commercial mortgage brokers who could use a hand when securing financing for their clients," said GPARENCY founder and CEO Ira Zlotowitz.
Read more: What is a commercial mortgage broker?
"By shopping the deal and providing the full strength of our underwriting and processing department, Broker Assist makes it incredibly easy for brokers to deliver a smooth, seamless transaction for any size transaction and any type of property. The best part is that brokers spend only a fraction of the cost of maintaining in-house staff."