Committee includes three of the firm's executives and representatives from banks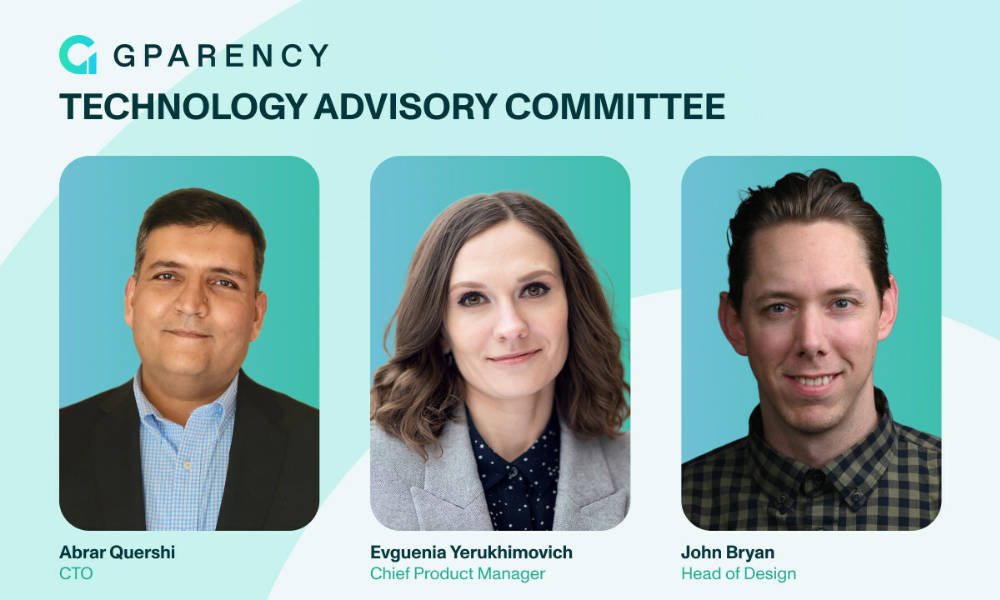 Commercial mortgage brokerage GPARENCY has formed a new advisory committee focused on developing technology tailored to the needs of the commercial real estate industry.
According to its press release, GPARENCY's new committee will provide expert advice to expand the use of publicly available data, modern technologies, advanced analytics, and artificial intelligence (AI) for increased transparency and streamlined and swift decision-making in commercial real estate financing.
The company's partner and chief technology officer, Abrar Quershi, will lead the committee, which includes John Bryan (head of design) and Evguenia Yerukhimovich (chief product manager).
GPARENCY said the committee will also collaborate with CTOs and CIOs from leading banks and CRE firms to "automate and streamline processes, bolster decision-making, mitigate risks, and facilitate a more transparent, efficient, and profitable commercial real estate financing ecosystem."
"Our primary mission is to equip our customers with the necessary technology capabilities and relevant data to help them make better investment and financing decisions," Quershi said. "We would align our efforts with our partners in the industry for better data and operations standards which will reduce inefficiencies, increase transparency, and deliver more robust outcomes for all the stakeholders."
Read next: US commercial real estate post first price decline in a decade
GPARENCY chief executive Ira Zlotowitz commented: "The formation of this advisory committee underlines our commitment to continual innovation and industry leadership. We are excited to collaborate with our peers and use our collective expertise to transform the commercial real estate industry, which has been traditionally slow to adopt new technologies."
Can hardly keep up with the latest mortgage news? Get exclusive interviews, breaking news, and industry events in your inbox, and always be the first to know by subscribing to our FREE daily newsletter.