"Lots more price declines are coming"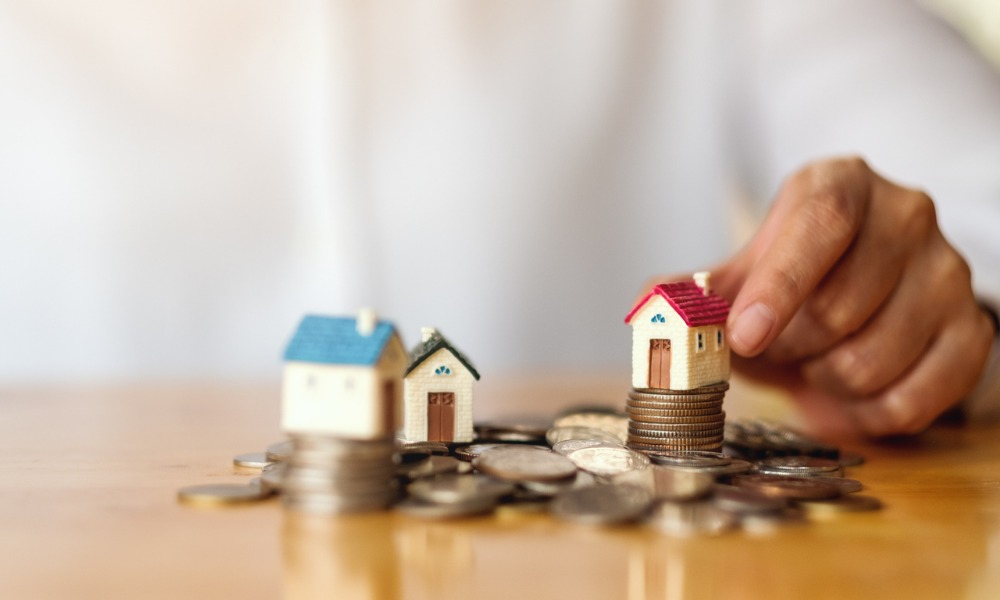 The prices of US commercial real estate properties fell for the first time since 2011, according to Moody's Analytics.
Moody's reported a less than 1% drop in CRE prices in the first quarter, subsequent to the slowdown in the multifamily and office sectors. Experts view the price decline as a sign of heightening financial stress in the banking industry.
According to the Federal Reserve, banks accounted for more than 60% of the $3.6 trillion commercial real estate loans outstanding in the fourth quarter of 2022. The Fed noted that "the magnitude of a correction in property values could be sizable and therefore could lead to credit losses" at banks.
"Regional and community banks currently account for a disproportionately large share of office real estate lending," said Bloomberg economist Stuart Paul. "Further consolidation of the banking industry may prove to be the solution that allows the banking industry at-large to work out problem loans."
"Lots more price declines are coming," warned Mark Zandi, chief economist at Moody's Analytics.
The Mortgage Bankers Association forecasted that commercial and multifamily mortgage transactions will fall to $654 billion this year, a 20% plunge from $816 billion in the previous year.
"We expect maturing loans to begin to break the logjam and provide greater clarity as this year goes on. However, it may take until 2025 for volumes to get back to previous years' levels," said Jamie Woodwell, head of commercial real estate research at MBA.
Can hardly keep up with the latest mortgage news? Get exclusive interviews, breaking news, and industry events in your inbox, and always be the first to know by subscribing to our FREE daily newsletter.