"These hires are critical to GPARENCY's success as we continue to grow"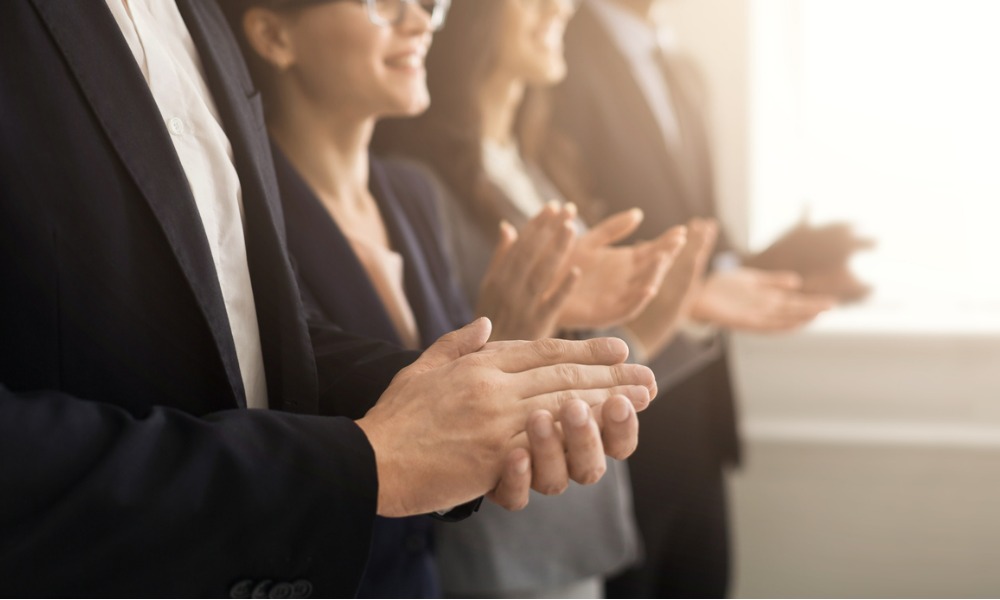 Commercial real estate start-up GPARENCY has bolstered its team with the addition of three new hires.
The company, led by former Eastern Union CEO Ira Zlotowitz, has named Jeff Goldberg as vice president of sales, Sarah Sears as director of membership services, and Brittiney Jones as people and culture recruiter.
GPARENCY said in its release that the appointees' "immeasurable passion and knowledge of recruitment, sales, and operations management" will "bring GPARENCY's mission to create equitable access to opportunities for commercial real estate owners to the next level."
"These hires are critical to GPARENCY's success as we continue to grow, rapidly changing the mortgage brokerage industry," said Zlotowitz. "Jeff, Sarah, and Brittiney are bringing a wealth of knowledge and an abundance of talent with them, and we're excited to welcome them to GPARENCY."
A lead sales coach and trainer, Goldberg joins GPARENCY in conjunction with his role as president at his own company, Jeff Goldberg & Associates. He brings more than 35 years of experience in sales management, training, and coaching.
"Ira's vision for GPARENCY is really his vision for the entire industry, and it starts with connecting people," said Goldberg. "As VP of sales, I am embracing this challenge and have my own vision to bring in partners and clients who will work with us to change the commercial lending space for the better."
Meanwhile, Sears most recently served as a system analyst for Foundation Risk Partners and an operations manager at The Everest Equity Company.
"This role offers me such a unique opportunity to make a real impact for GPARENCY members, and I am looking forward to dreaming up new ways to enhance their experience every day," said Sears.
Jones joins GPARENCY with a proven track record in talent acquisition. She previously served as a diversity and inclusion consultant at Oracle, where she created and founded Oracle's Global Diversity Ambassador Program in 2019.
Read next: GPARENCY appoints chief product officer
The move comes on the heels of the appointment of former Freddie Mac executive Ben Schweitzer as the chief product officer of GPARENCY.