"Last year was a tale of two halves"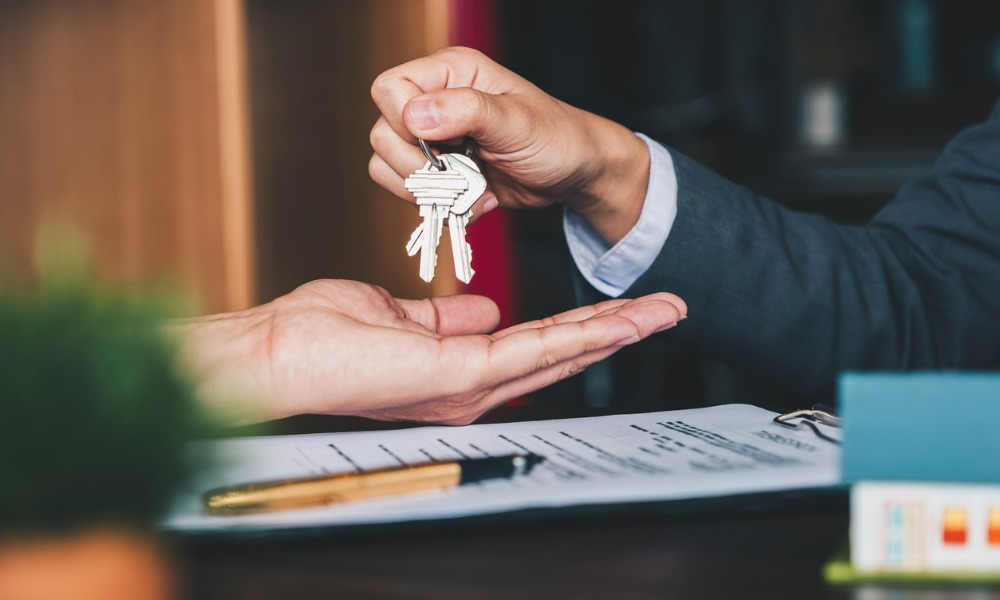 Commercial mortgage banking firm Gantry saw a strong performance in its origination and servicing businesses in 2022 despite economic headwinds and market volatility.
The company reported completing $4.93 billion of commercial mortgage production in 2022. While slightly lower than its 2021 record of $5.15 billion, Gantry said the 2022 loan volume is its second-strongest production in 30 years.
"Last year was a tale of two halves, where after record-setting Q1 and Q2 production totals, the market slowed for price discovery during the second half of the year," said Jeff Wilcox, principal at Gantry. "Despite the challenges, we have an experienced team that has successfully navigated cycle shifts in the past and operates proactively from that perspective. Our response was to dig in, assess new realities, and proactively work with clients to identify the best options to meet their objectives."
Additionally, the firm said its $17.5 billion national servicing portfolio continues to record no delinquencies across all asset types, which Gantry attributed to its relationship with clients and "realistic underwriting at the time of placement."
"Although we expect a continued slowdown of asset trades during price discovery in the first half of 2023, a significant volume of maturities this year means we will still be aggressively working to identify attractive financing options for borrowers with timely and/or opportunistic needs," Wilcox said. "We are confident for the year ahead in our ability to navigate the changing marketplace. Commercial real estate is still performing as evidenced by our servicing portfolio, and liquidity amongst many of our lenders remains high, at least on par with 2022."
Want to stay up to date with the latest commercial real estate news? Get well-curated articles in your inbox and always be the first to know by subscribing to our FREE daily newsletter.