It's an "indefinite" move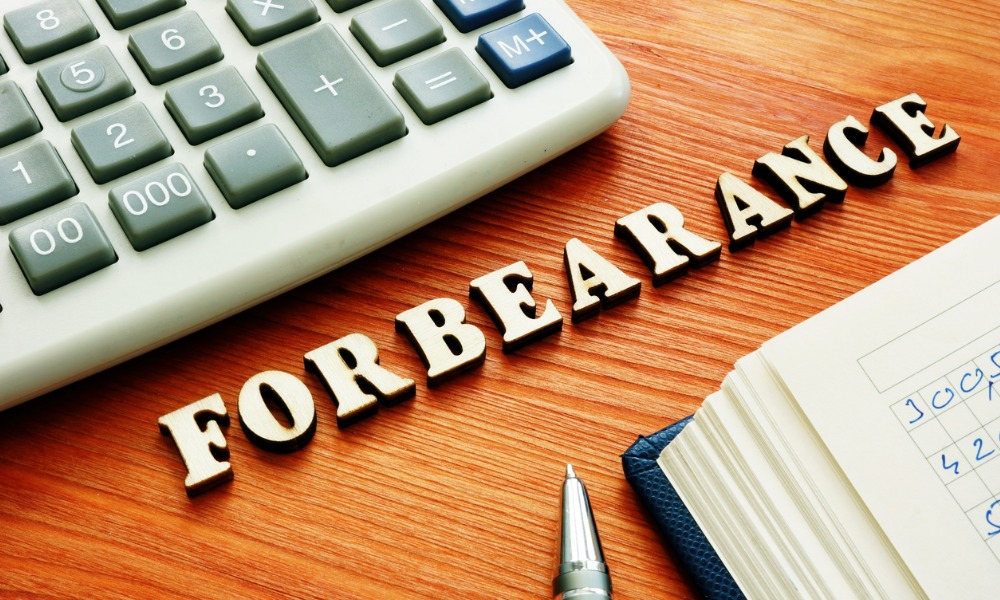 The Federal Housing Finance Agency (FHFA) has announced that it is extending the COVID-19 forbearance for multifamily loans backed by Fannie Mae and Freddie Mac.
According to its release, FHFA will allow the mortgage giants to continue offering tenant protections to qualifying property owners. This is the fourth time the agency has extended the forbearance program, which was scheduled to end on September 30.
"Given the uncertain nature of this pandemic, FHFA is taking further action to protect renters, property owners, and the mortgage market," said acting director Sandra Thompson.
The FHFA reminded landlords that they must inform tenants in writing about tenant protections available during the property owner's forbearance and repayment periods and, while in forbearance, they cannot evict tenants solely for nonpayment of rent.
However, Fannie Mae clarified that the extension is indefinite.
"As financial and economic uncertainties around COVID-19 persist, Fannie Mae is committed to providing continued forbearance options for Fannie Mae multifamily borrowers," said Michele Evans, executive vice president and head of Fannie Mae Multifamily. "This will allow for the continuation of essential tenant protections to help keep renters in their apartments as the recovery process continues."
"As the pandemic continues, Freddie Mac is providing relief where needed to the multifamily market and renters financially impacted by COVID-19 through this forbearance program," said Debby Jenkins, head of Freddie Mac Multifamily. "While we have seen only a few loans start a new forbearance program recently, we remain positioned to support the market and renters who may be impacted by the unpredictability of the pandemic going forward."